Here is my bike that I am entering into the build off. This is my first attempt at a build off and also the hacking of a frame!
This one will be built for my son to ride because he would like to have a 50's style bike like mine. Boy's bikes in the 50's are hard to find down in the south so I figured I would make him one. Here Goes!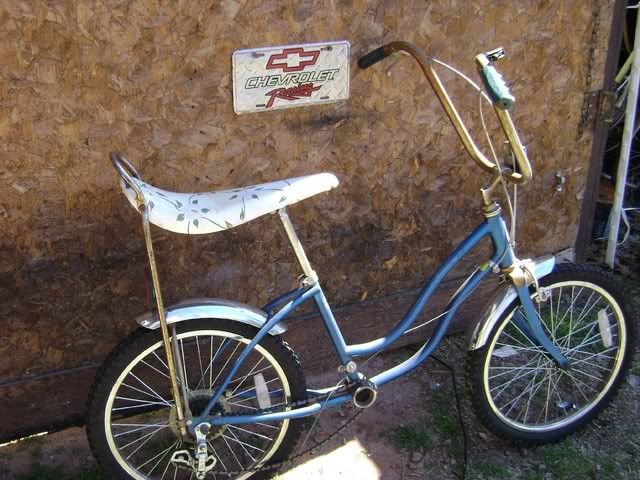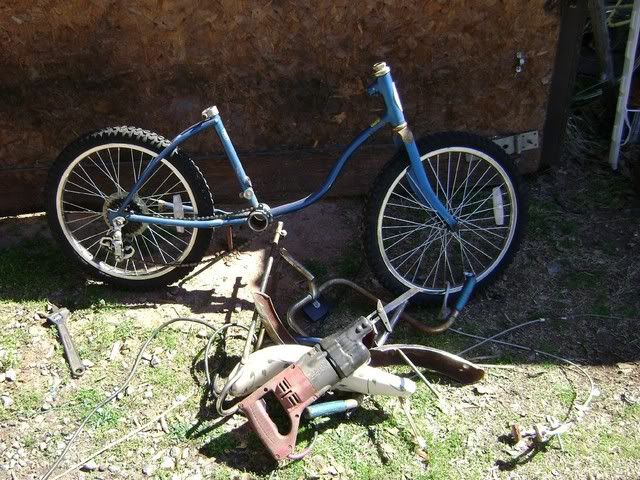 Boy that sure was fun using the sawzall!
Now I have to figure out how to weld or to braze.