Throwing my own hat into the Build Off 7 ring. I can only hope to get a couple of votes competing against the great creativity and designs I already see here. You guys have awesome talent!
I've been wanting to build an upside down frame bike for some time now, and decided, now might as well be the time. For safety's sake some welding will be necessary, but I will keep it at a minimum and will be doing all of the welding myself.
Starting off with the Frame for the build, a girl's dept store MTB. A freebie trash rescue.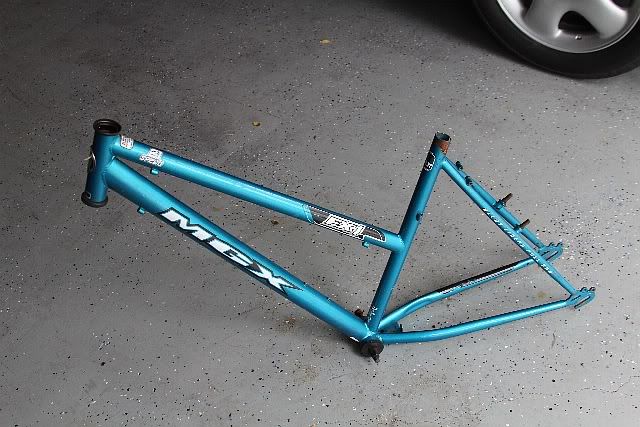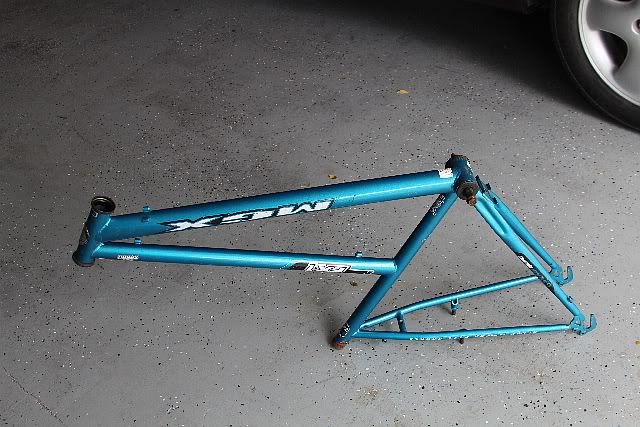 The second Donor Frame - another dept store MTB, this one is bent in places from being run over in the driveway. Another freebie.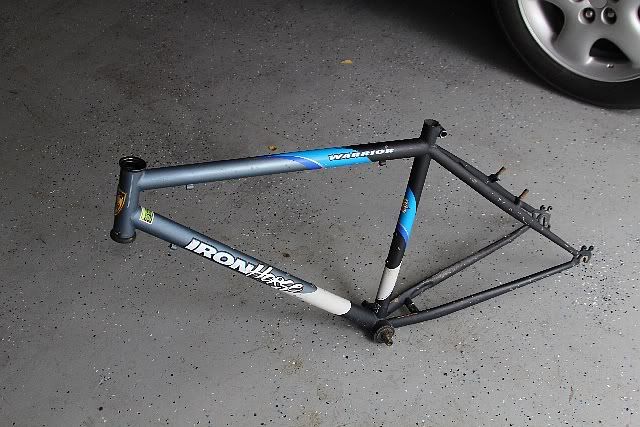 I'm going to use the new Electra Forks on the front end.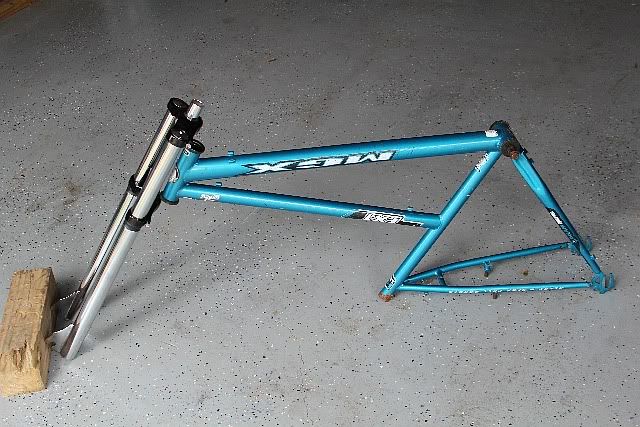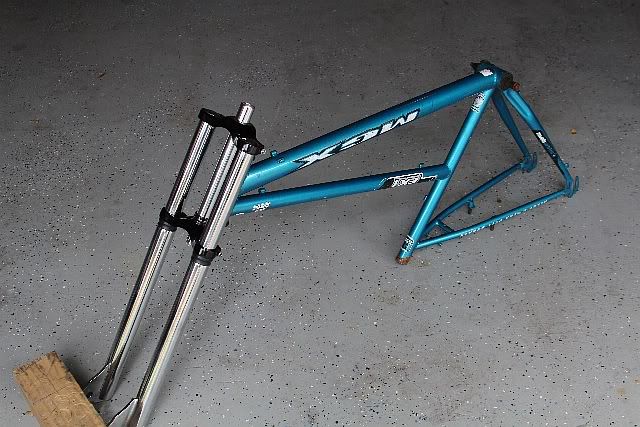 So far, I've cut the BB and the Seat Tube off the donor frame.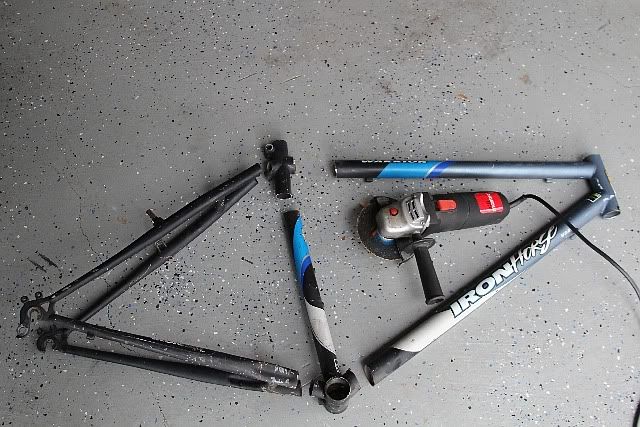 Here's how they will be attached to the Flipped Frame.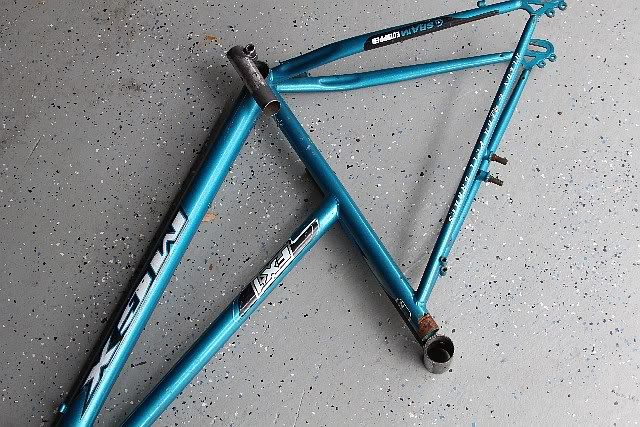 Lots more to do, stay tuned.
.