Well I can't stand it anymore. I have to join in. This will be my first Build-Off. I have been admiring all the work for years. I have been a fan of the military drab green/blacked out bicycles for a long time. They remind me of the old Harley-Davidsons. I could build one of these, but I have a Monark women's frame that has given me an idea.
I think it would be cool to do an American Red Cross themed bicycle. Hope it hasn't been done before. The ladies and men of this organization definately deserve one. I have decided I am going to build a fictional "barn find". A "Wow, where did you find that!" bicycle. Of course it will be rideable. I'm thinking a white bicycle but we'll see.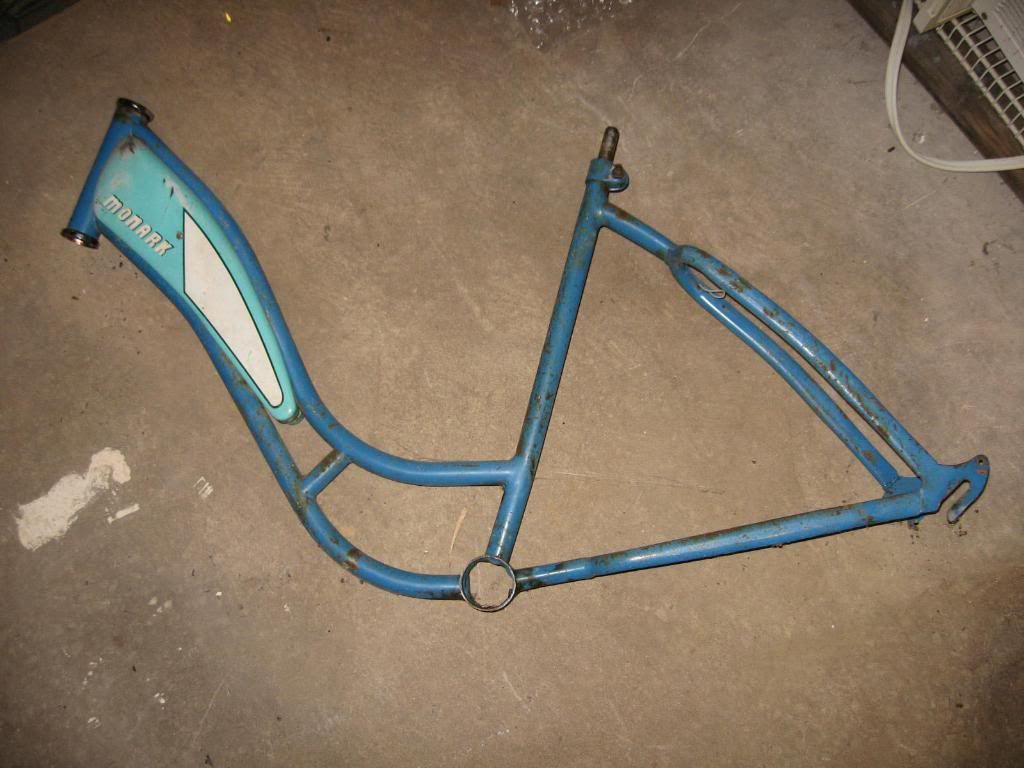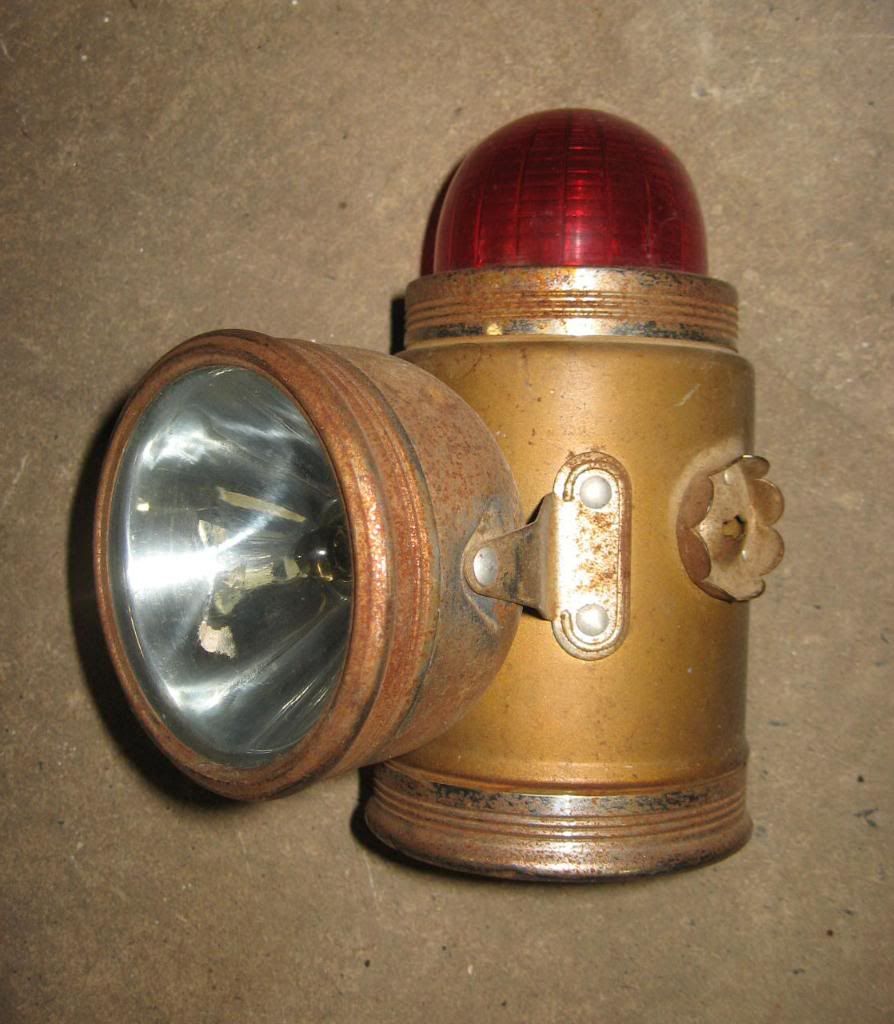 I have fenders, sprocket/crank and chain guard on the way.