Aw shucks, I didn't finish the buildoff this year, sometimes life has to take priority over my hobby.
It's annoying but there is naught that we can do about it. At any rate this project has come too far for me to stop now so keep watching this thread for progress.
This years event is going to be a little different for me. I am working on the road and only have a little time at home on the weekends. Plus I'm just going to build a really cool diamond framed road bike that has been bouncing around in my brain for awhile now. This is just a bike I really want for myself, if you ladies and gentlemen here like it too that will be a great bonus!
The bike for this build is sitting at home, it is an old friend of mine who deserves a little TLC. I do not have a picture as he sits now. How about a little shot of a preliminary design sketch to get started?
Thanks to Kingfish for this part I'm sure that I'm not the only one using one of these.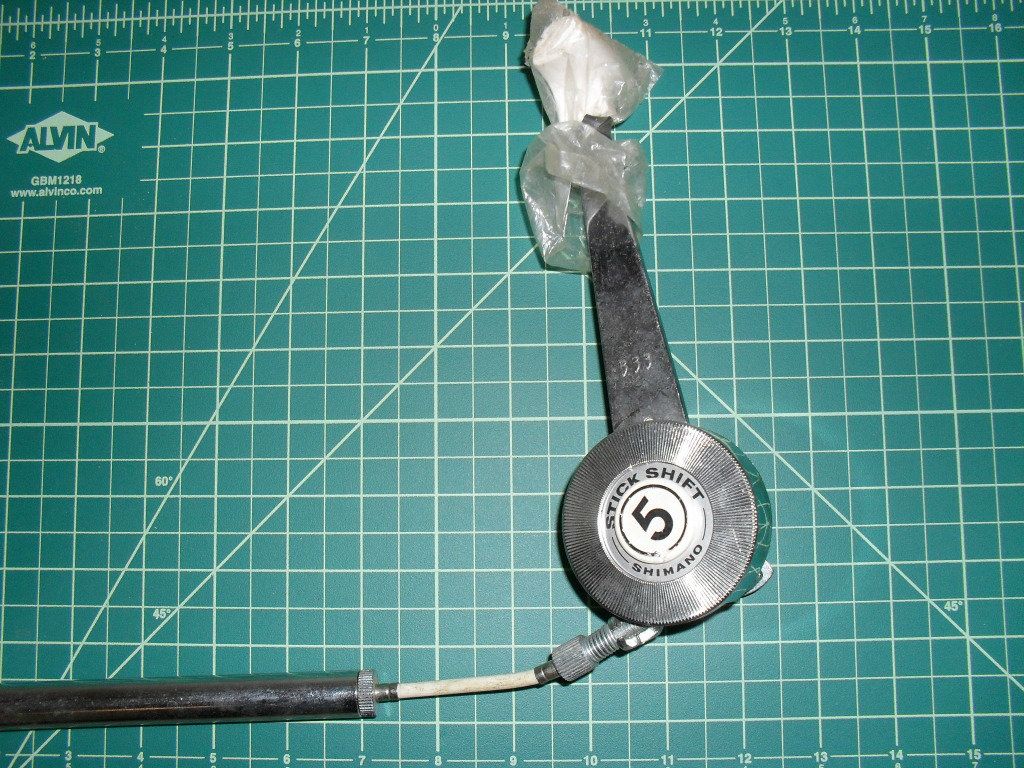 Some neat bar end brake levers!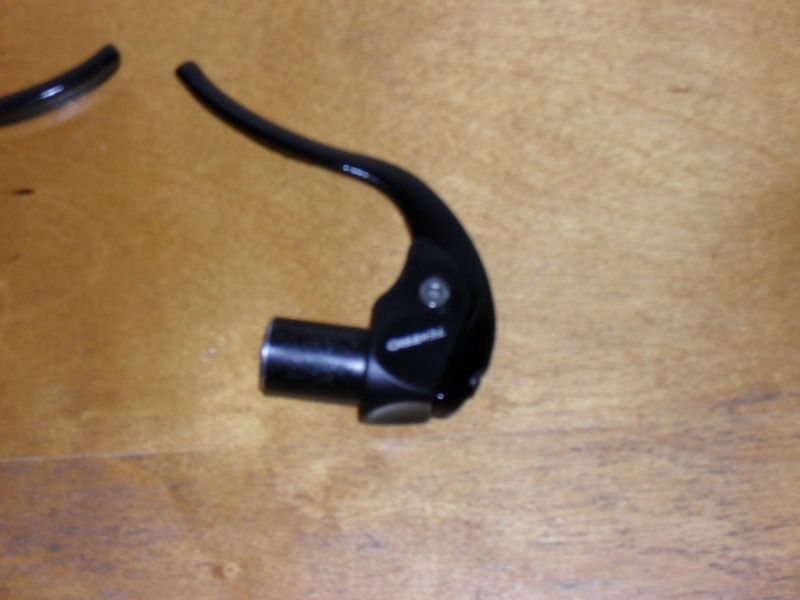 Of course this next shot will give away my game plan to those of you who know me....
Peace Y'all