I came across this,
viewtopic.php?f=21&t=44358
, that looked so fun and unique, I've been wanting to try it. So, I got a frame from a neighbor for free, and built this bike one hundred percent with parts that I already had in my shop. It's so cool, it's now my new daily rider. It only took me a few hours, and I really like it.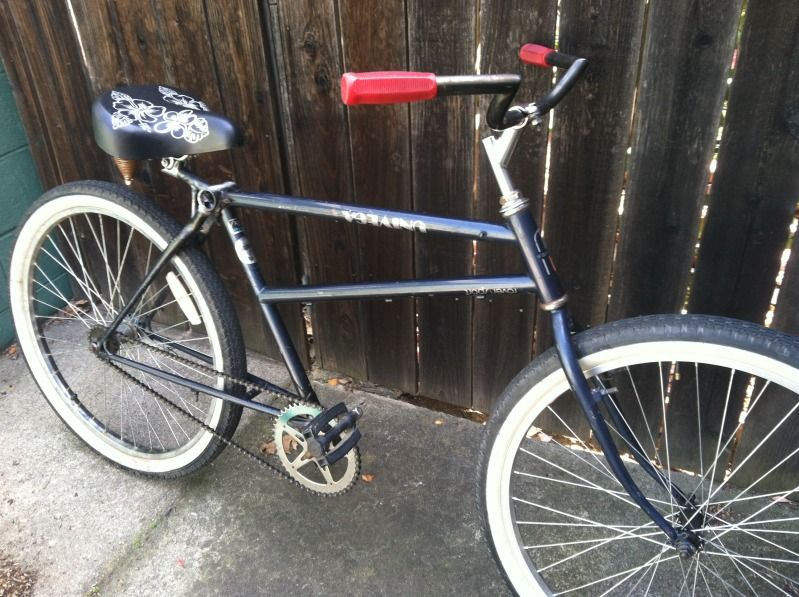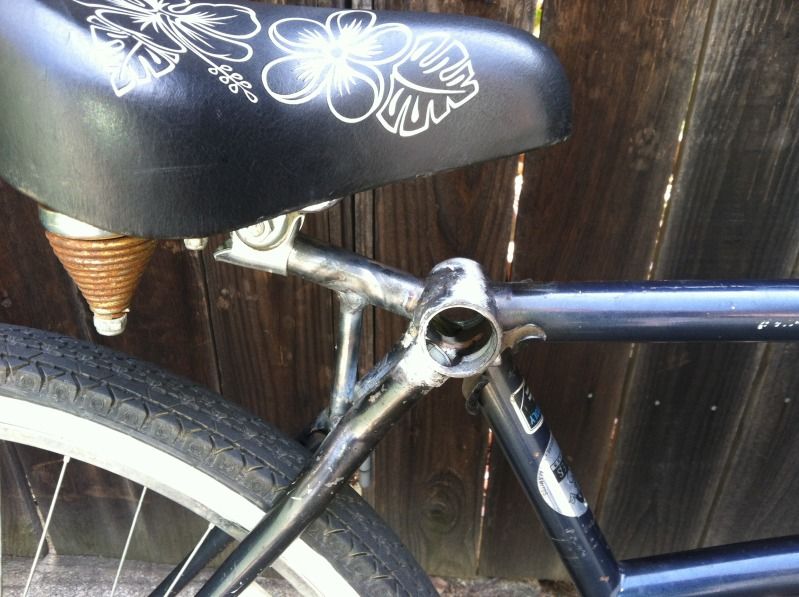 This has been so cool in my opinion, I already have plans to do another one with a second frame that I've got.