Traded for a Dyno frame and fork set with a friend and plan to build this out from the ground up. Heres the frame.
Its going to get a Monark Springer with a 24 X 2.5 rear wheel with a Nexus 3 Speed, 26 up front, Felt MP Handlebars, Brooks Saddle and Grips, stubby fender, 3 piece cranks, etc. Plan on gloss black for the frame with a gloss Grabber Blue for the rims and hubs with Blue pieces here and there for accent. Everything will be powdercoated. Still buying parts and working on the time to really get started. I work in the oilfield and I am getting home on April 2nd, have a bunch of parts to open up, gonna be like Christmas in April!. So I will get back on it when I return. Heres a few pics of the parts.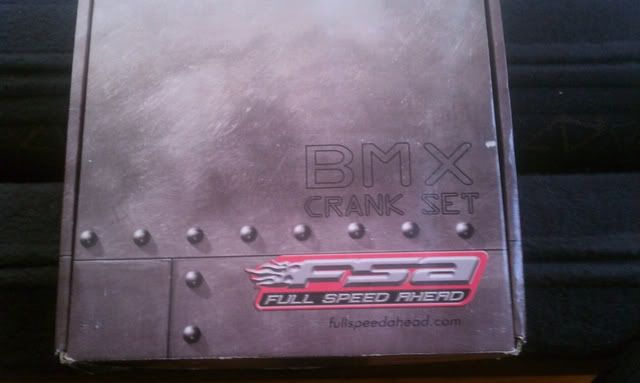 Here is my Moyivation!