Since fixing my Christine bicycle is put off for the moment until I can get someone to paint her I think I will start on my 1968 Stingray frame which I have just got parts off of my parts bike find that includes it's crank, sprocket, headset & bottom bracket and if I finally get a responce from a member that is selling a white banana seat & sissy I will have two more parts for it.
A few pics of the frame.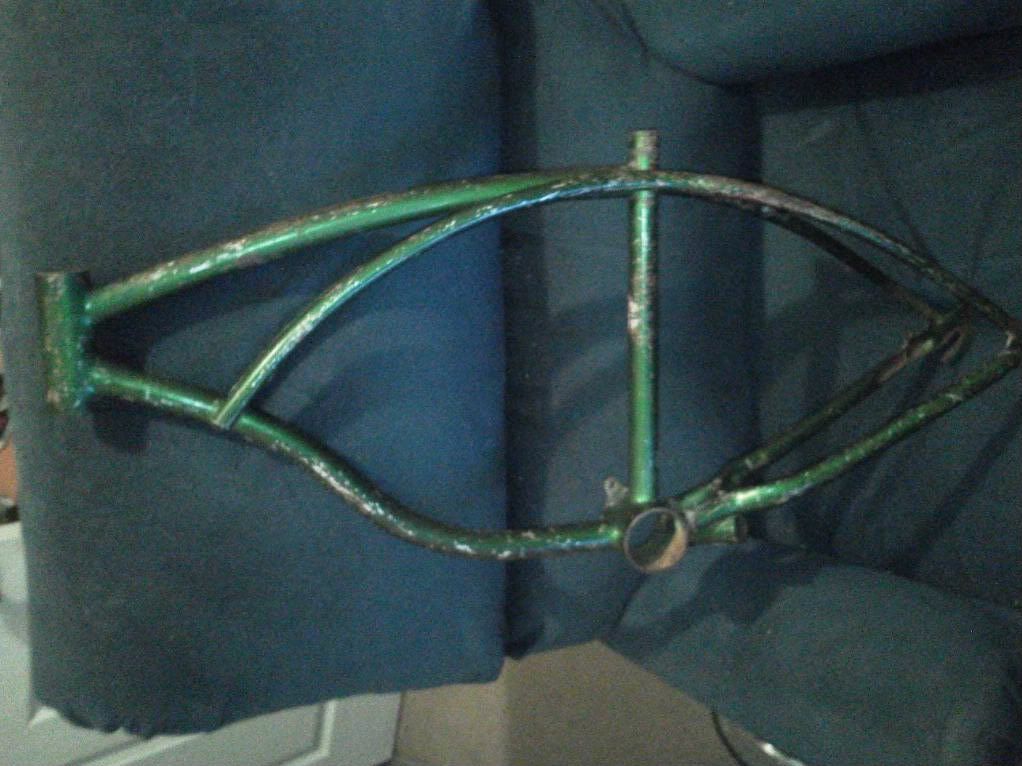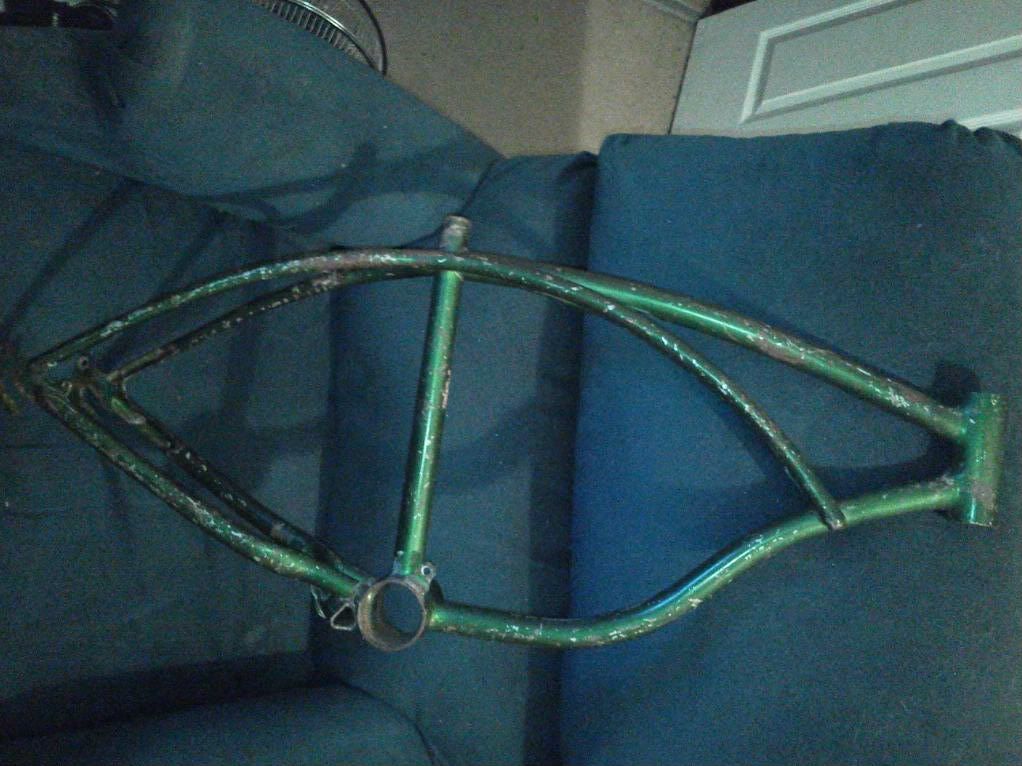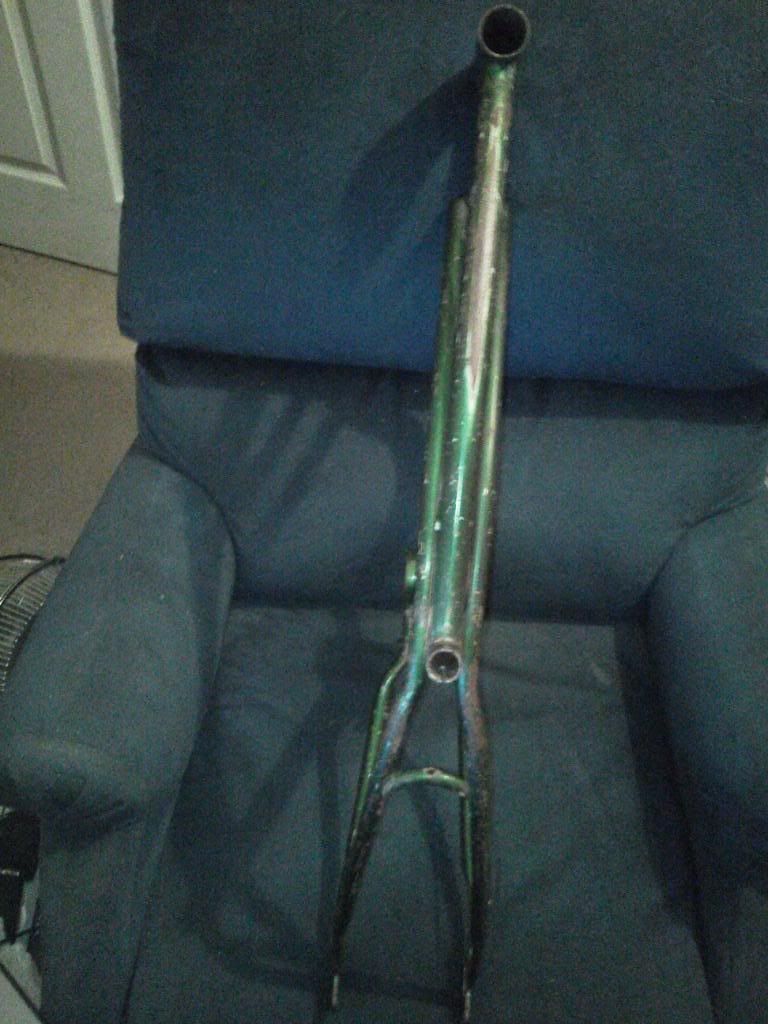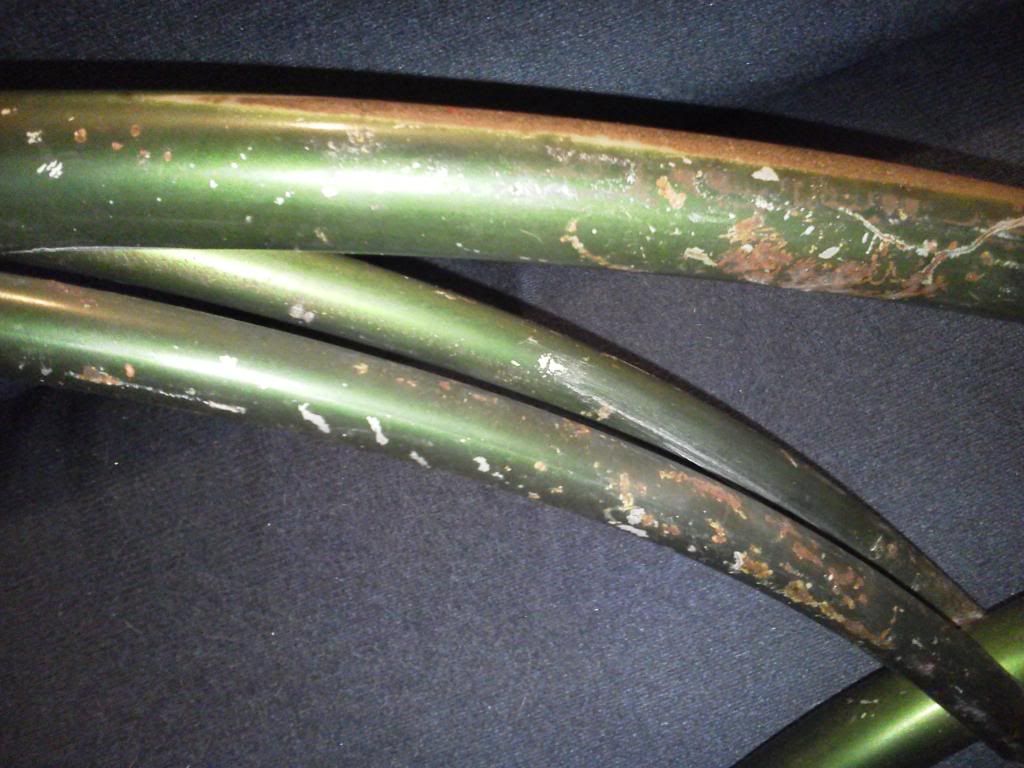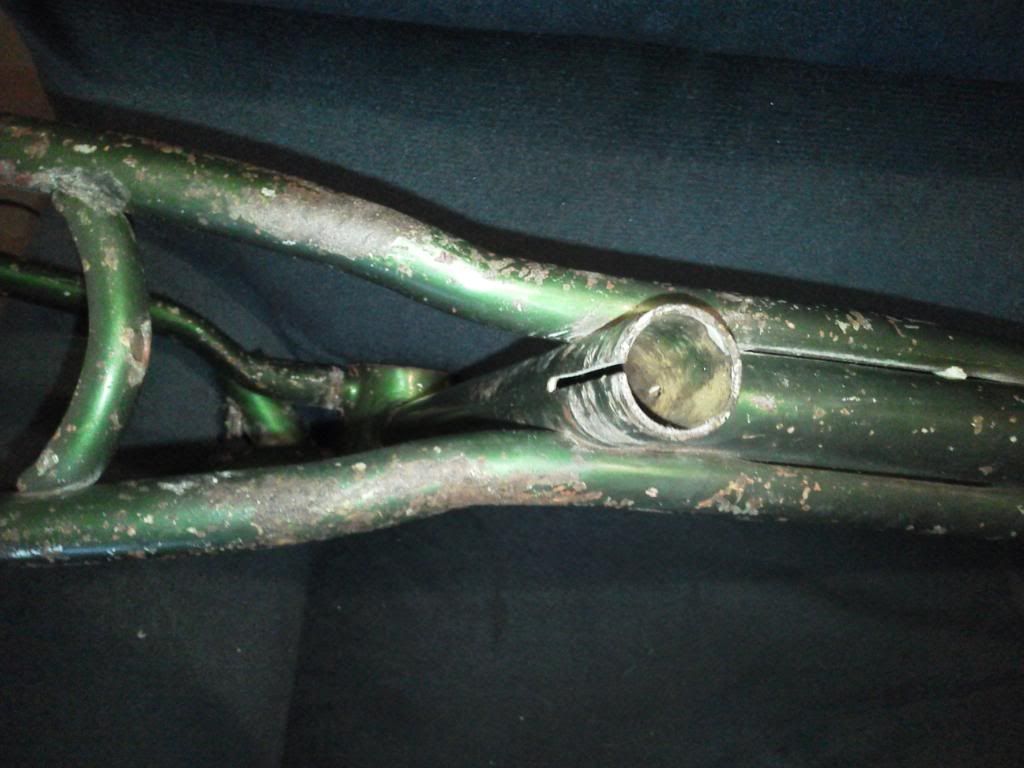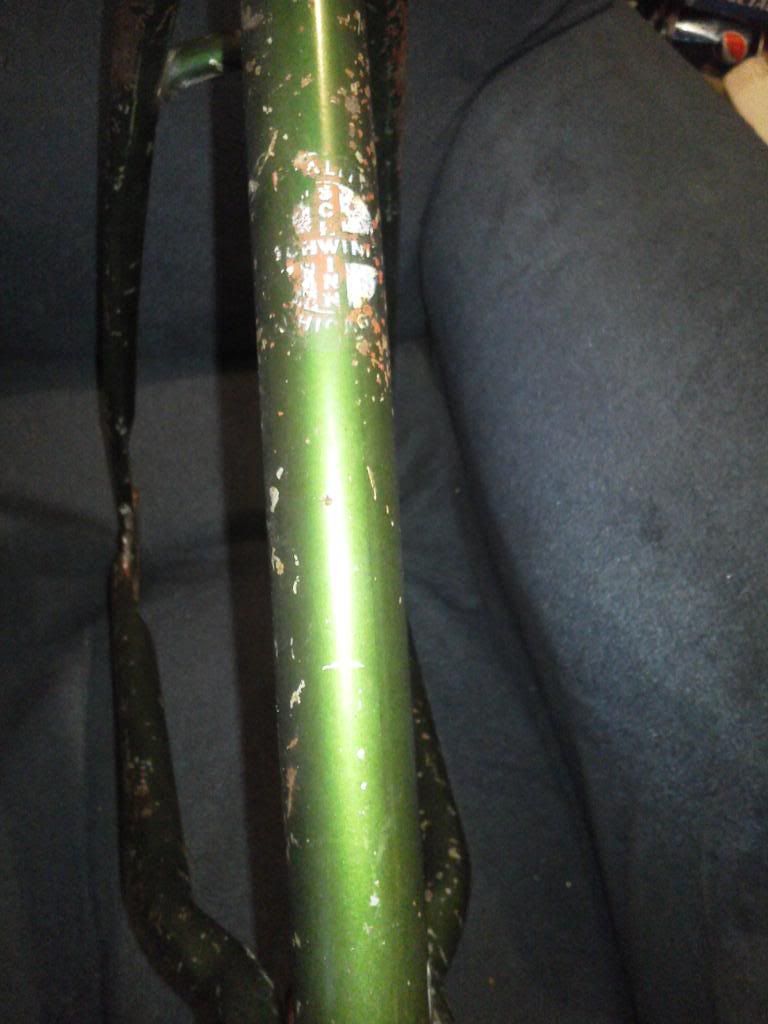 H78, what ever that means.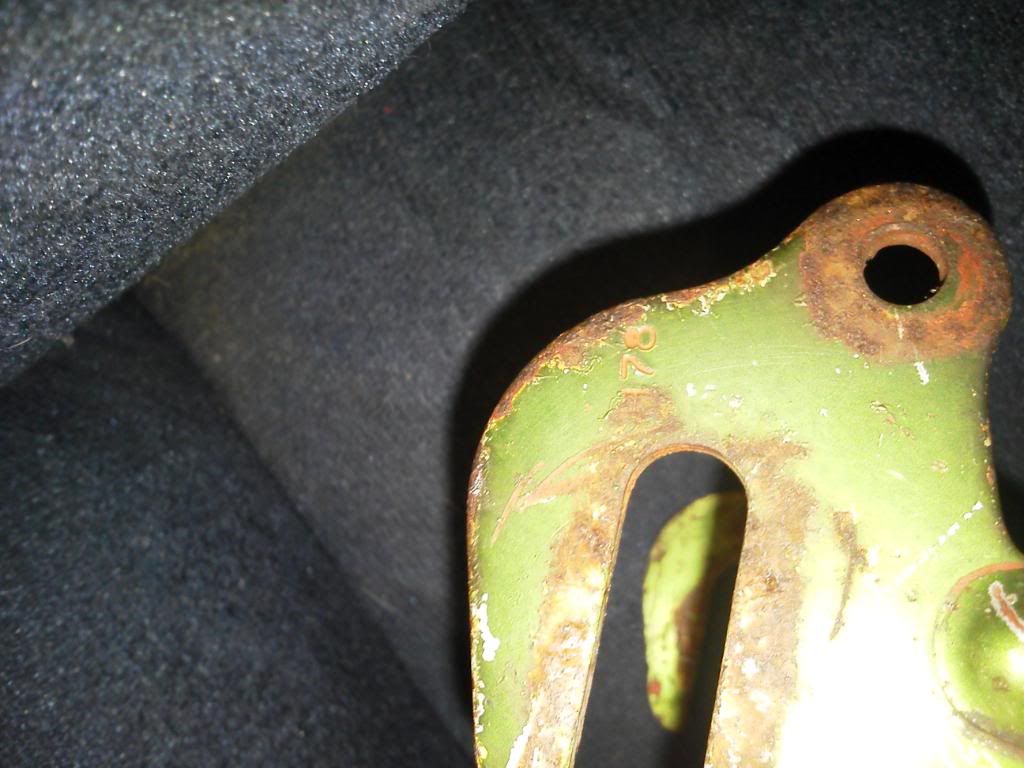 Searial number.
The rest of the pics in the link and more later of the rest.
http://s81.photobucket.com/albums/j206/ ... 0Stingray/