Carrying on the theme of a similar year end thread, what were your BEST finds of 2011? Great bikes you just stumbled across? Maybe a desirable bike you garnered by beating everyone to the punch. Or, maybe one you've wanted for a long long time and finally found.
Although pickens have been slim for me for a little while, I had some small victories earlier this year....
I got most of a 1983 model #850, Treks FIRST mountain bike for $40. Member Scrumblero helped me out with some of the smaller missing pieces to put together a NICE bike, thanks man!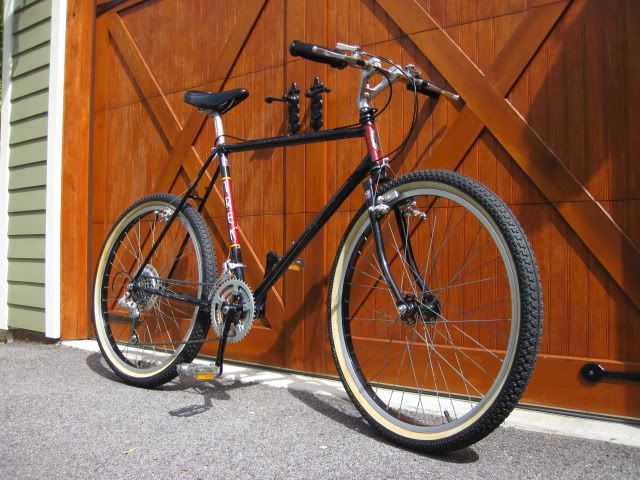 I scored all of these on January 1st for a pittance.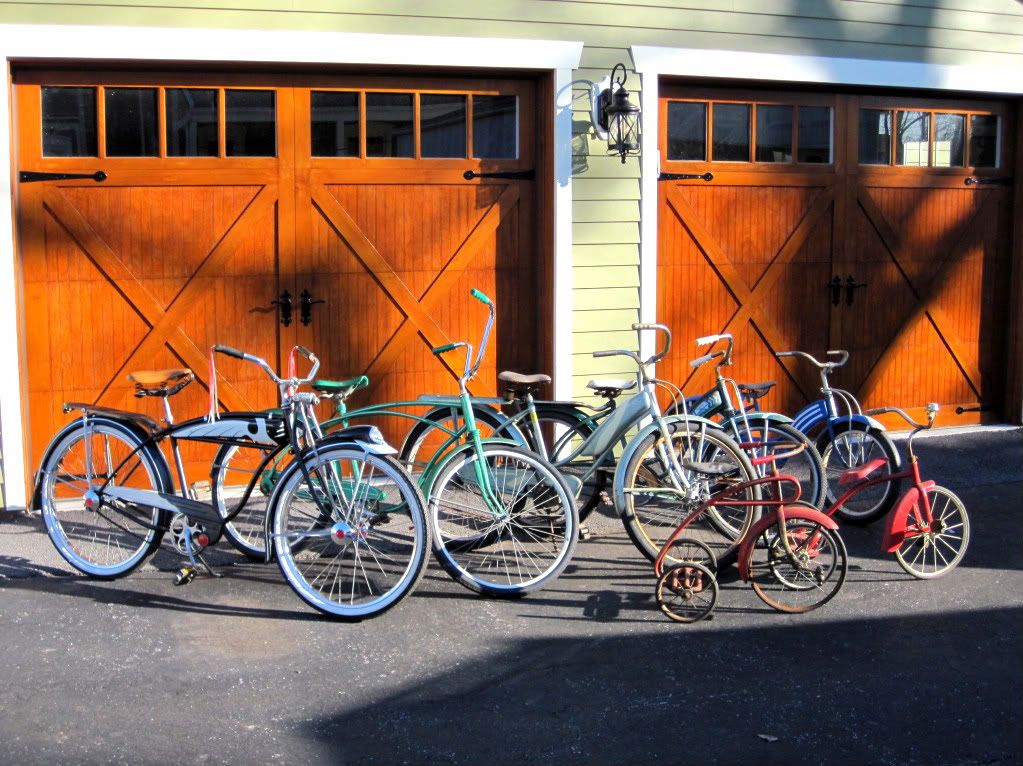 I raced to pick this 1939 Firestone Twin-Flex from Craigslist later in January for about $100.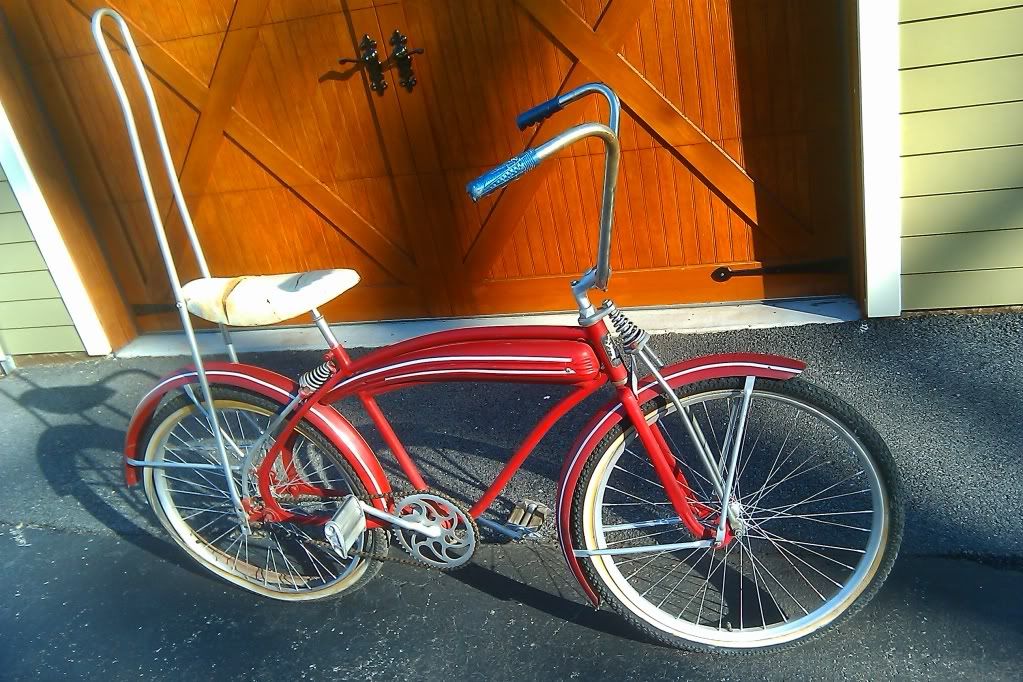 I got a few other nice ones this year but because of their higher prices I don't really consider them great scores.
Here's to looking very optimistically at 2012.