I bought a Doodlebug Minibike and decided to turn it into a dragbike for the Billetproof Drags this October.
A friend of mine had 2 brand new 6.5 horse engines for sale, so why not?!!!!
I gave myself a two week build time for some of that made for TV motovation, and it worked!
Two engines in two weeks, The "Double Whammy"
Here are some before, during and after pics. Enjoy.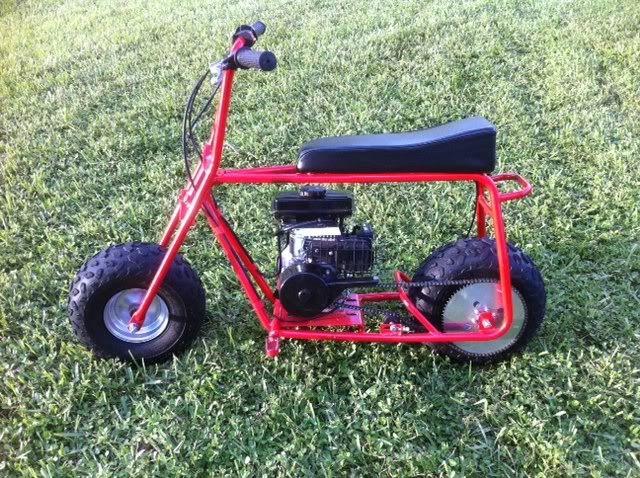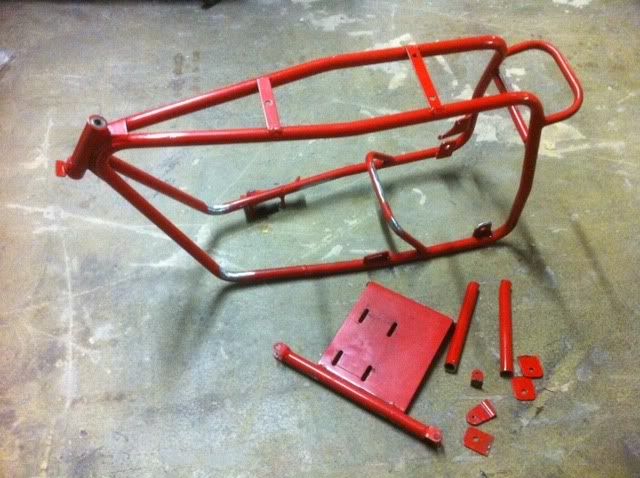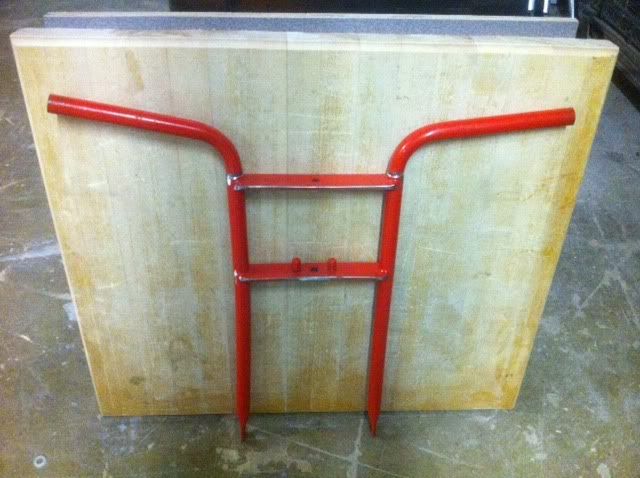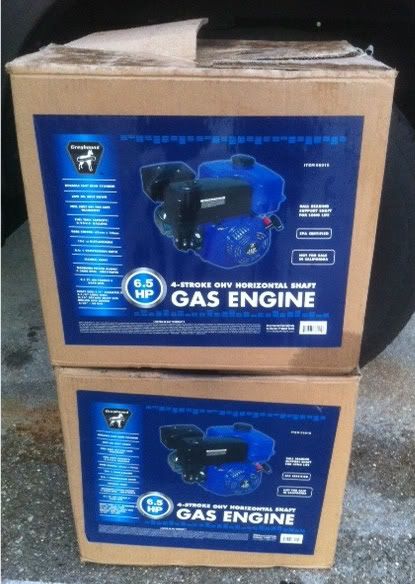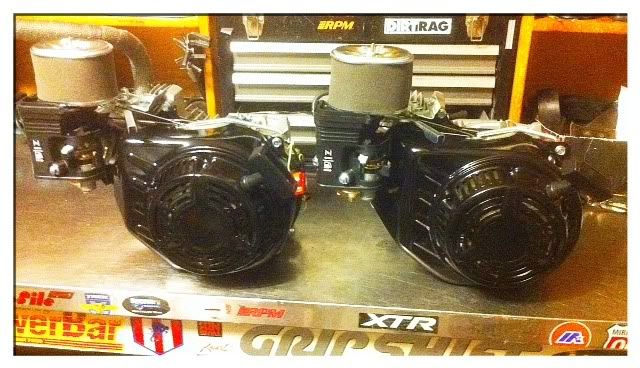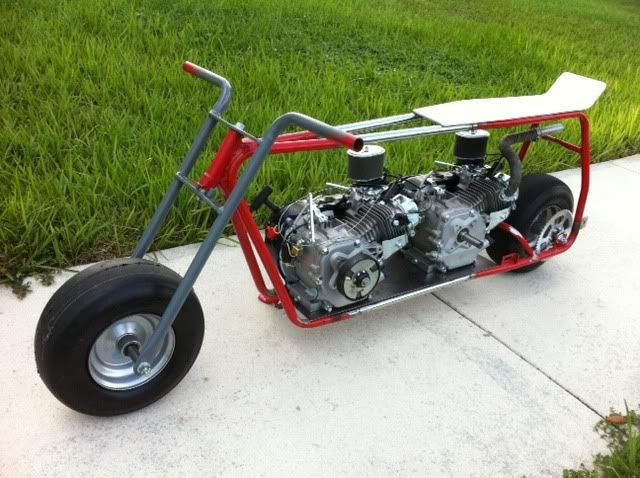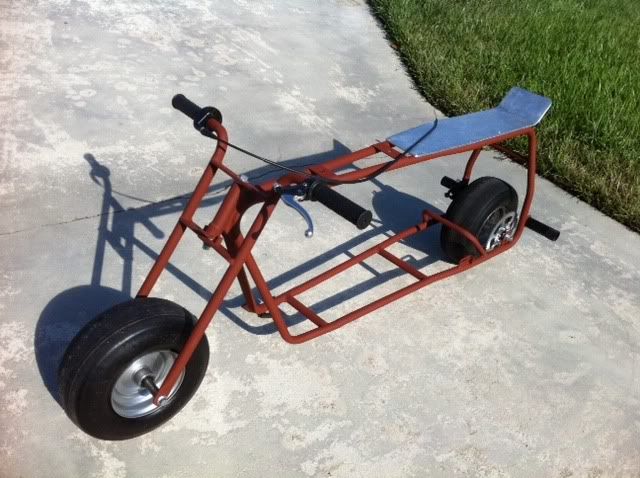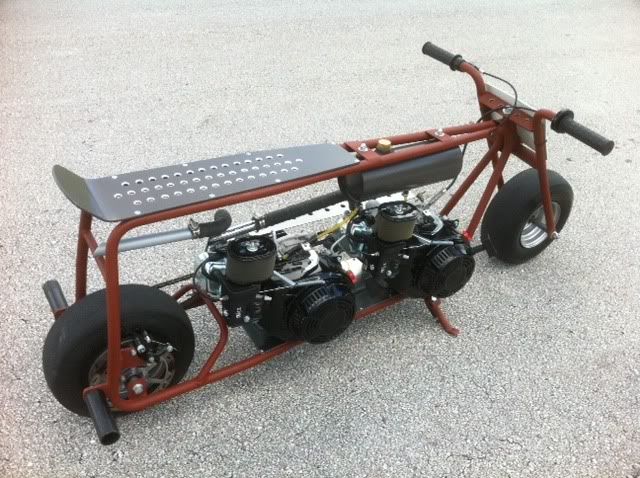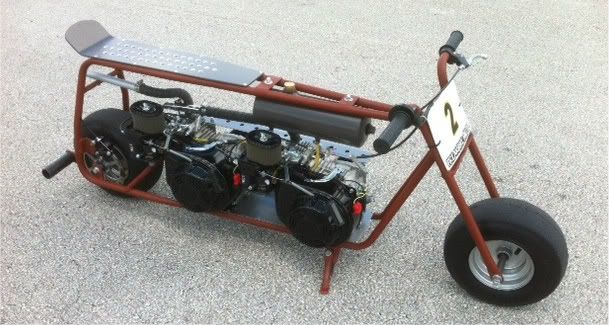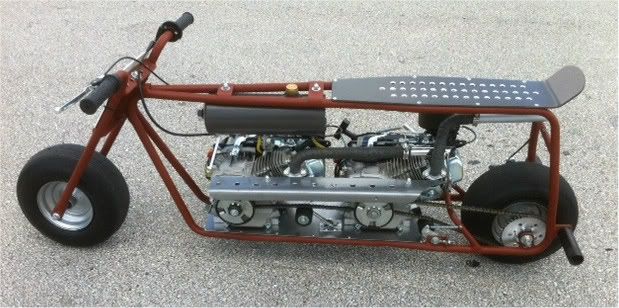 I'll find out October 23rd how fast she goes in the 1/8th.
Even if it turns a slow time, it still pulls like a Freight Train and such a blast to ride!