It is looking like the only time I have left to work on the bike is part of Sat and part of Sun.
I am almost sure I will swap the springer for a triple tube.
I also have this 1.3 gallon beer keg can on the way but I not sure if it will make it Sat.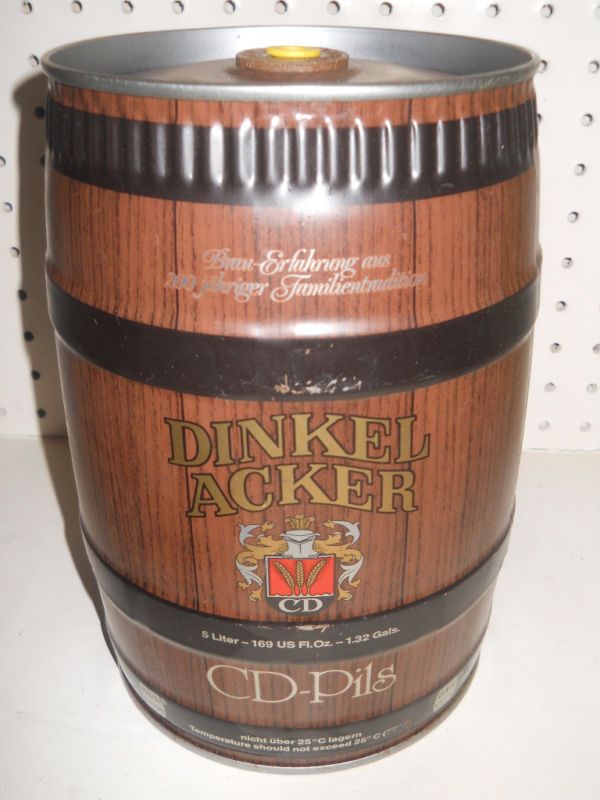 Too many ideas still going through my head and toooo little time.