Worked on it a little today.
I'm harvesting the organs from a cheap generator light to make the light generator friendly. With all the cool lights in the B.O. I figure I better make it a bright one!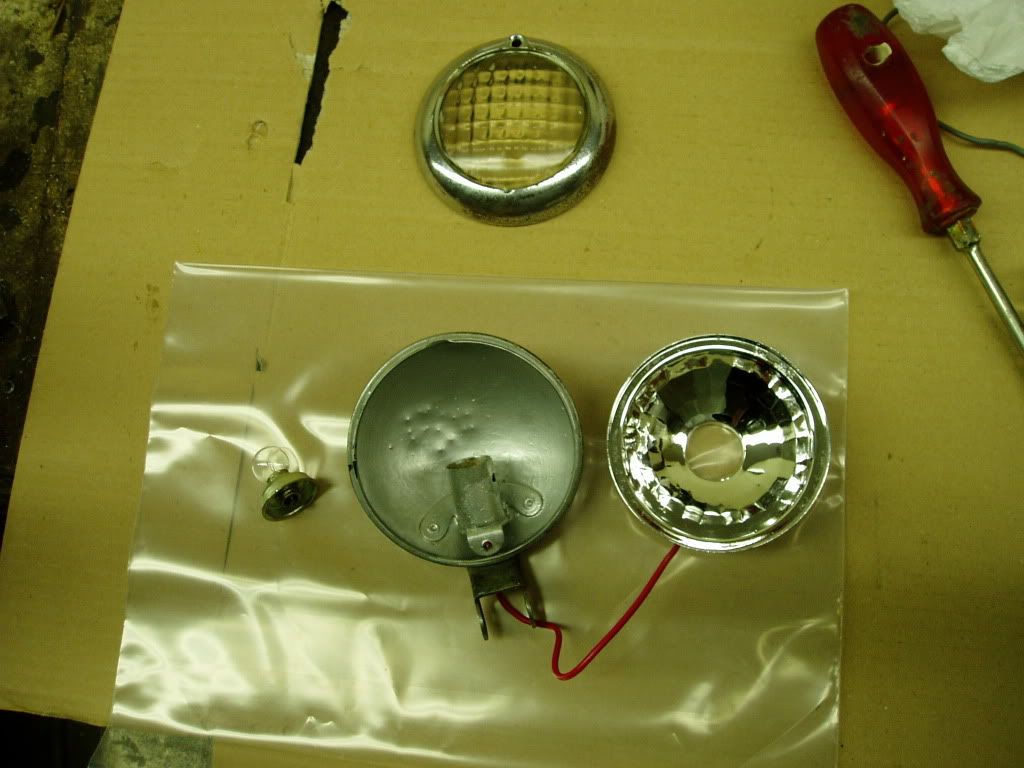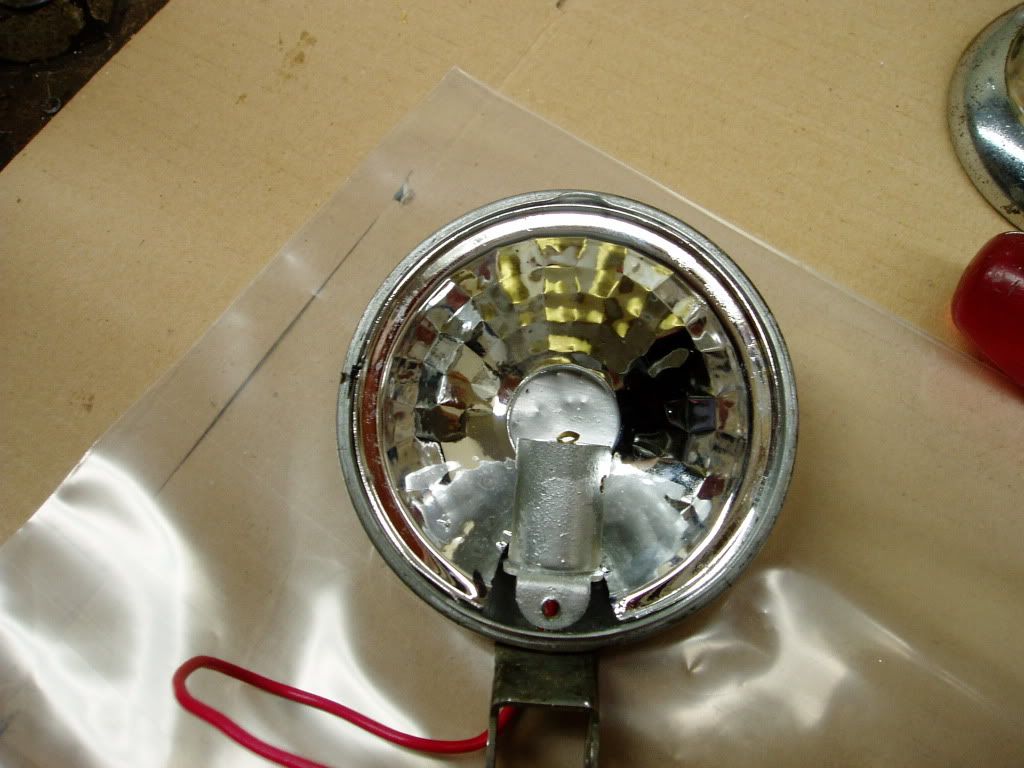 With a little notching,the reflector fit beautiful! I have an idea how to adapt the bulb.