My build is to be a tribute to Ed Roth, his art and his custom cars. I had originally procured this Ross Apollo with a drag-themed build in mind...
..but cooler heads prevailed, and I looked to Roth's Mysterion for inspiration:
Then I bought this Big Daddy-penned waterslide decal, and the look of the bike was further cemented in my brain...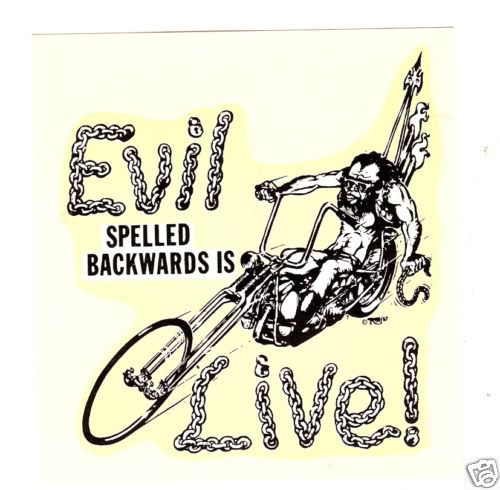 More pics on Sunday... I have a roller derby tournament to attend tomorrow.