I am inShane64, I live in Clovis, New Mexico, where I was born and raised. I was brought up in a Baptist church, my G-diddy is a pastor. I studied welding and teaching to be a shop teacher, but I got a disabling disease after going to Mexico on mission trips. I got married to my prom date and am trying to stablize my health so I can support my family and pursue my passions: Church, Family, Cars, Bikes and Guns
I grew up goin' to car shows, my dad shows a '67 Shelby GT500 and my uncle shows a '69 Mach 1 with 428 scj. My interests kinda took a different direction when I bought my first car, a 1964 Galaxie 500. I got away from factory correct show cars and did the whole hot rod thing. I still own my Galaxie and have since put a hotrodded 428 cobra jet in it. I bought a stringof other old cars including a '67 Galaxie convirtible and a '69 Bronco and a '64 Fairlane. Most recently I bought a '54 Studebaker truck that I decided to make into a rat rod. I bought this truck at auction and it came with a super old lookin' bicycle. that is why I am on this forum today. Since then my health has been bad and I can only handle bike size projects. Here are some pics: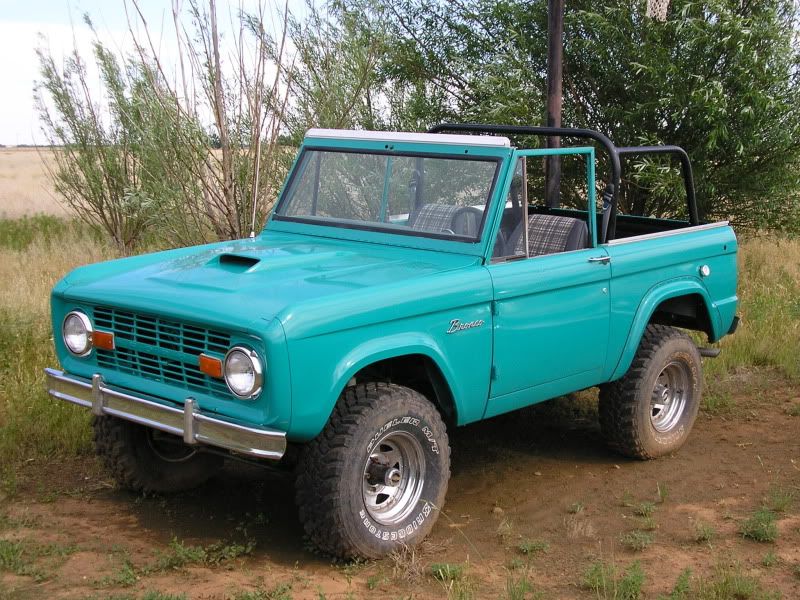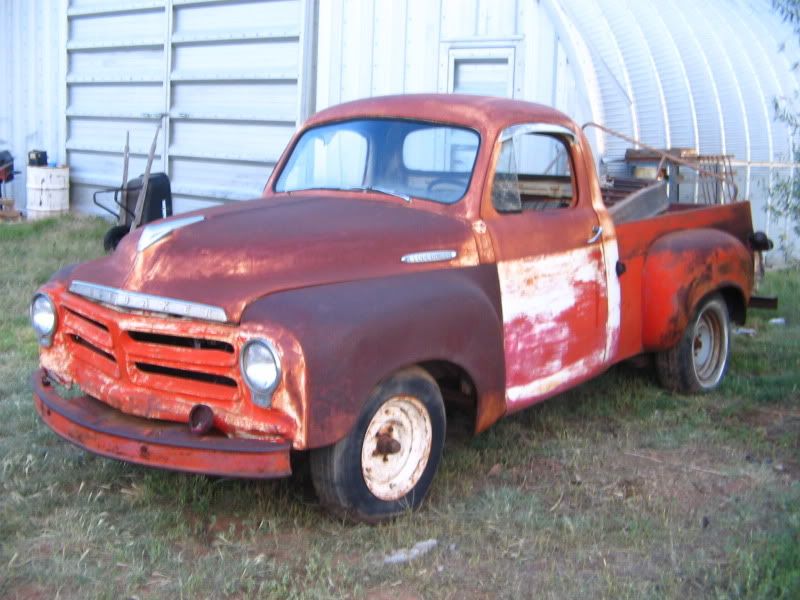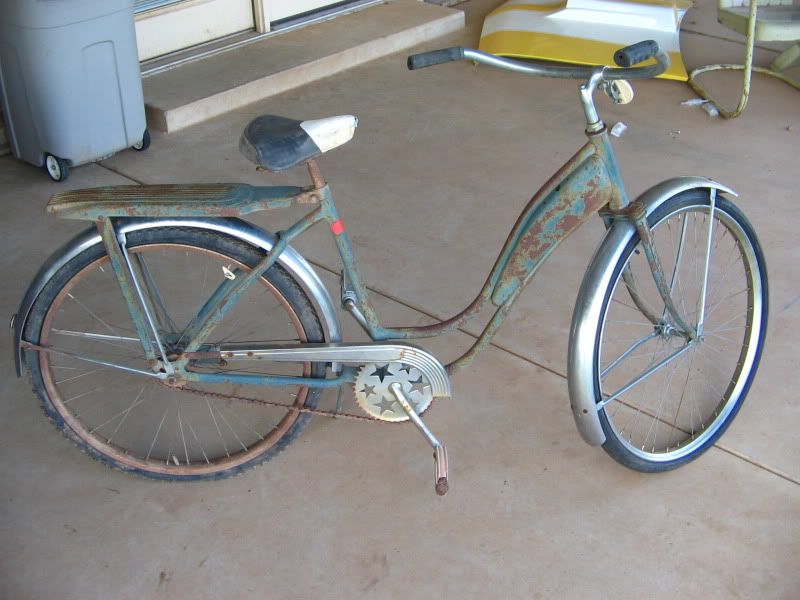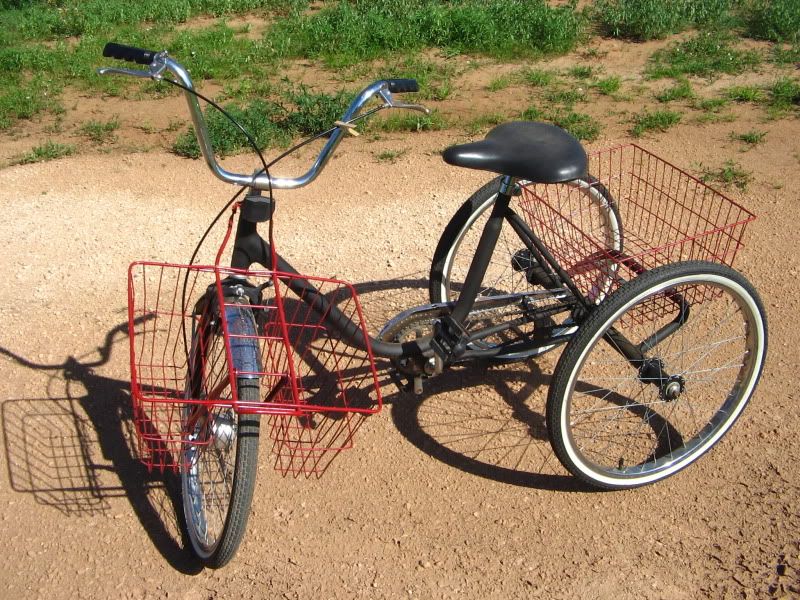 Thanks for lookin I have already learned a ton on the site.
P.S. Sorry for the huge pics I dont know how to post em smaller.