Hello all, your vote would be greatly appreciated!
Here is the finished build thread:
viewtopic.php?f=68&t=61058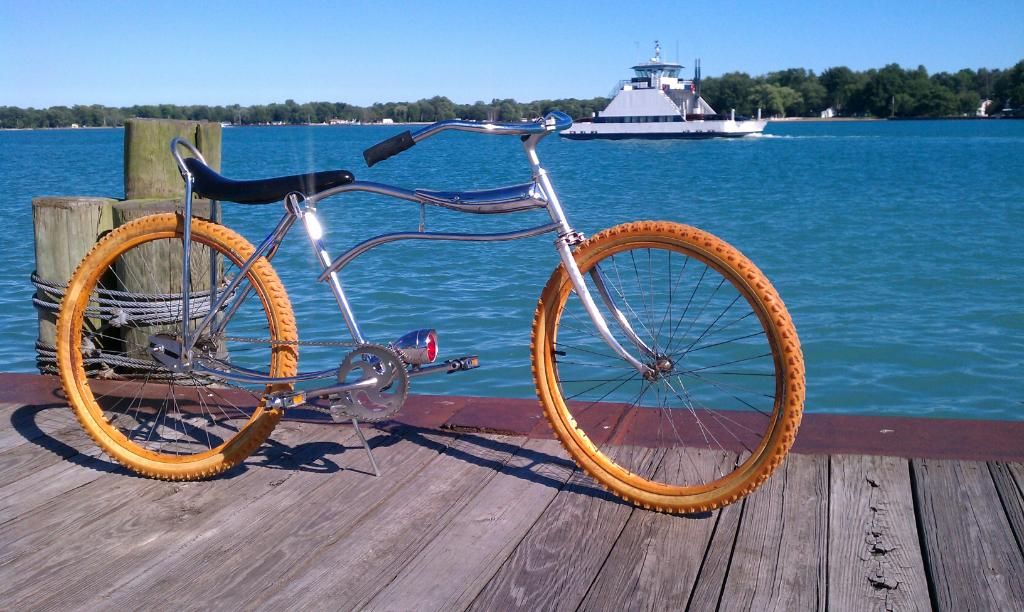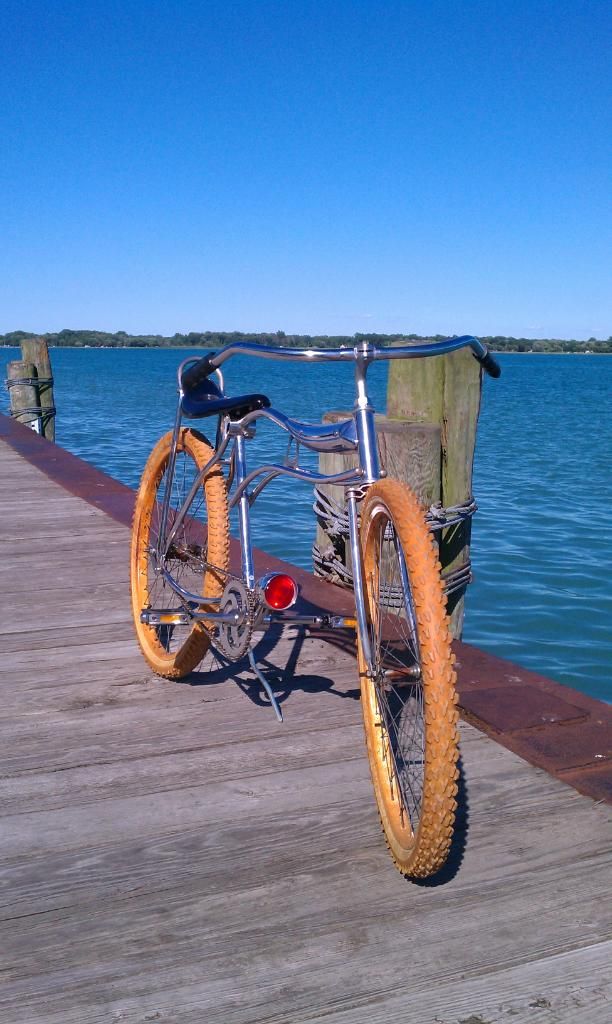 Hello all,
This is my first time entering a build off, so I wanted to do something a little different.
I found this ladies step thru Monarch at the Ann Arbor show and the price was right $5.00
Here are some pictures of the parts I
might
use. I've been staring at it for a couple of
weeks now, and did a little mock up. Some different wheel/tire combos, and a tank off of a
Schwinn American. Don't know if it will have fenders yet... hmmm...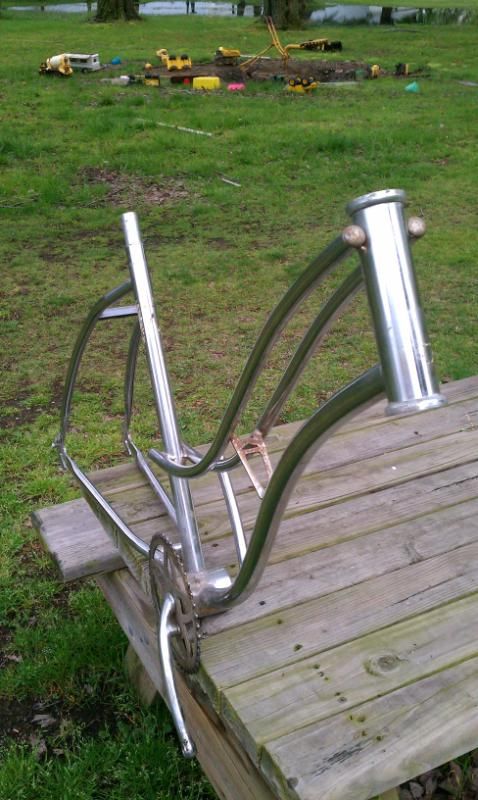 She's got a beauty mark...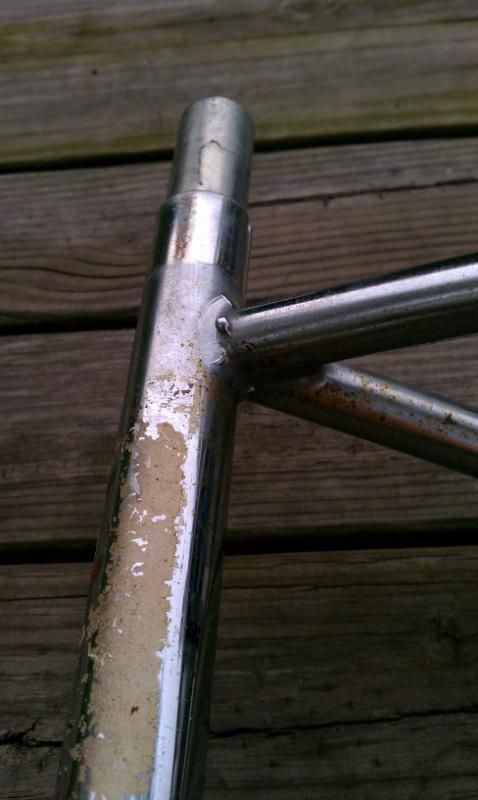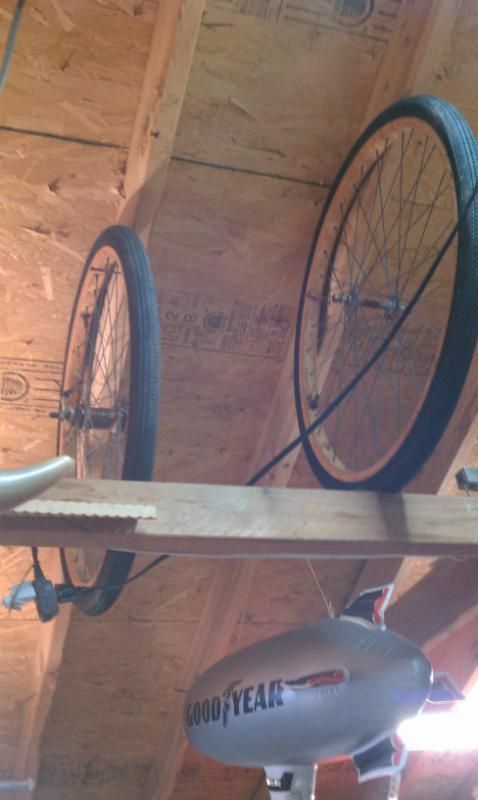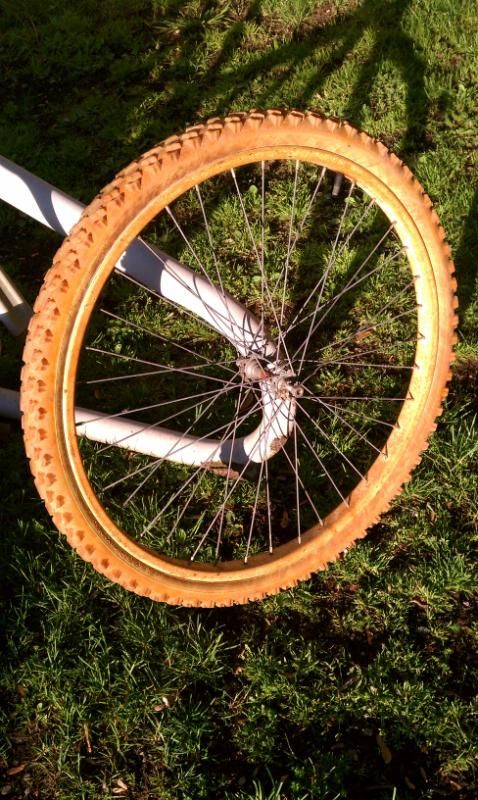 I like this combo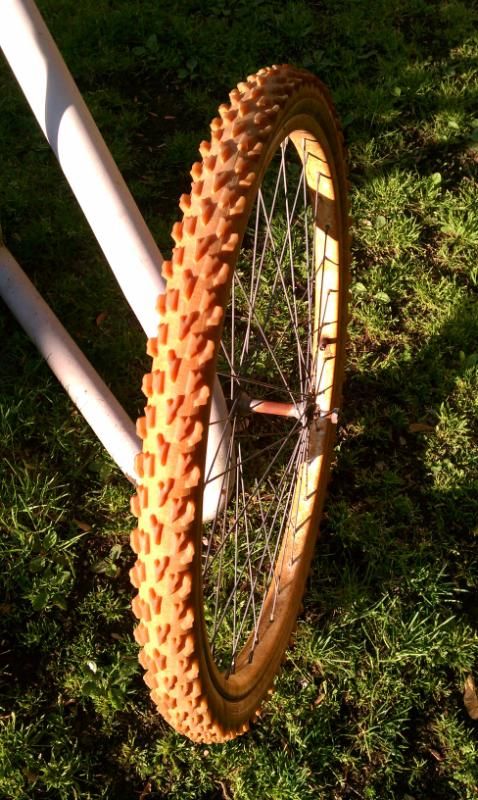 Or maybe these...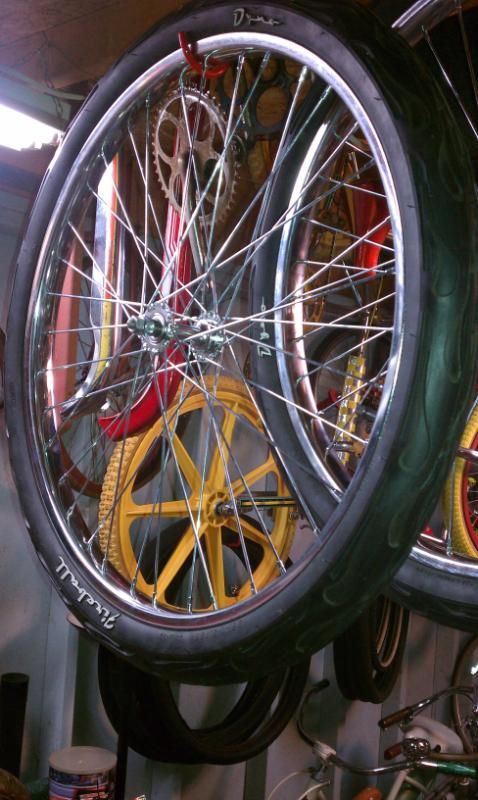 A step beyond...