The first rat rod bike I built I gave the nickname 'Smooth Criminal'...partly for the flat black and white color scheme and partly because I like the idea of my bike having theme music. So my build off bike this year is a nod to the R.E.M. classic "Orange Crush". It will start with one of my 40's Sunshine frames...
I have a few parts that may or may not end up on the final ride.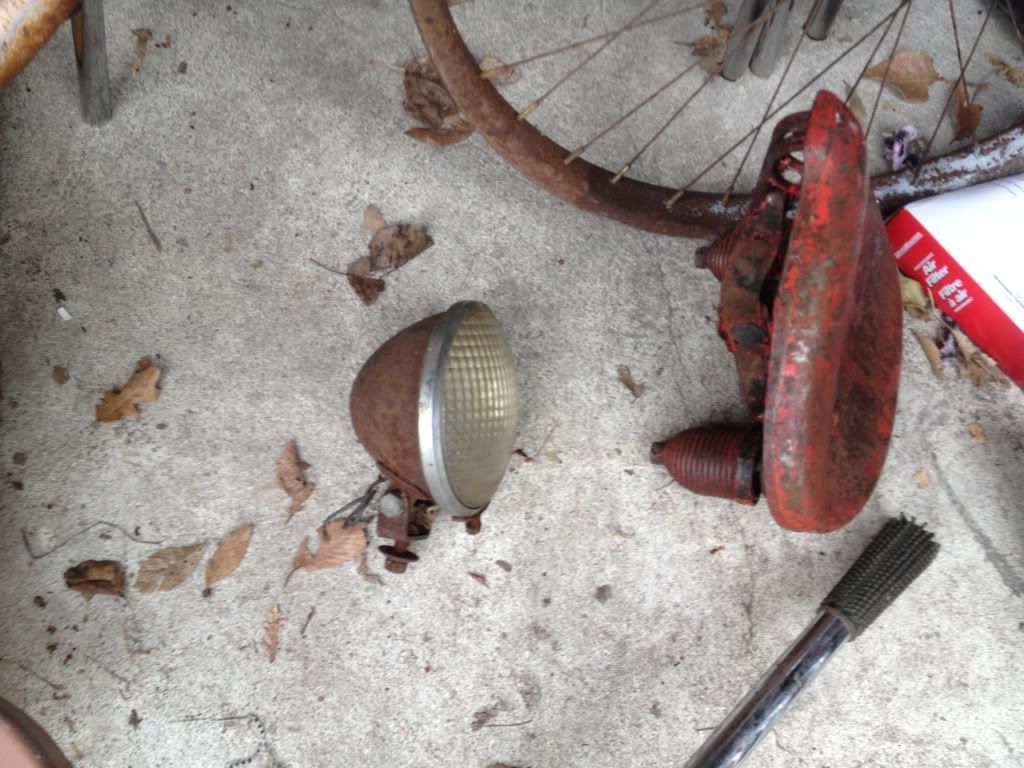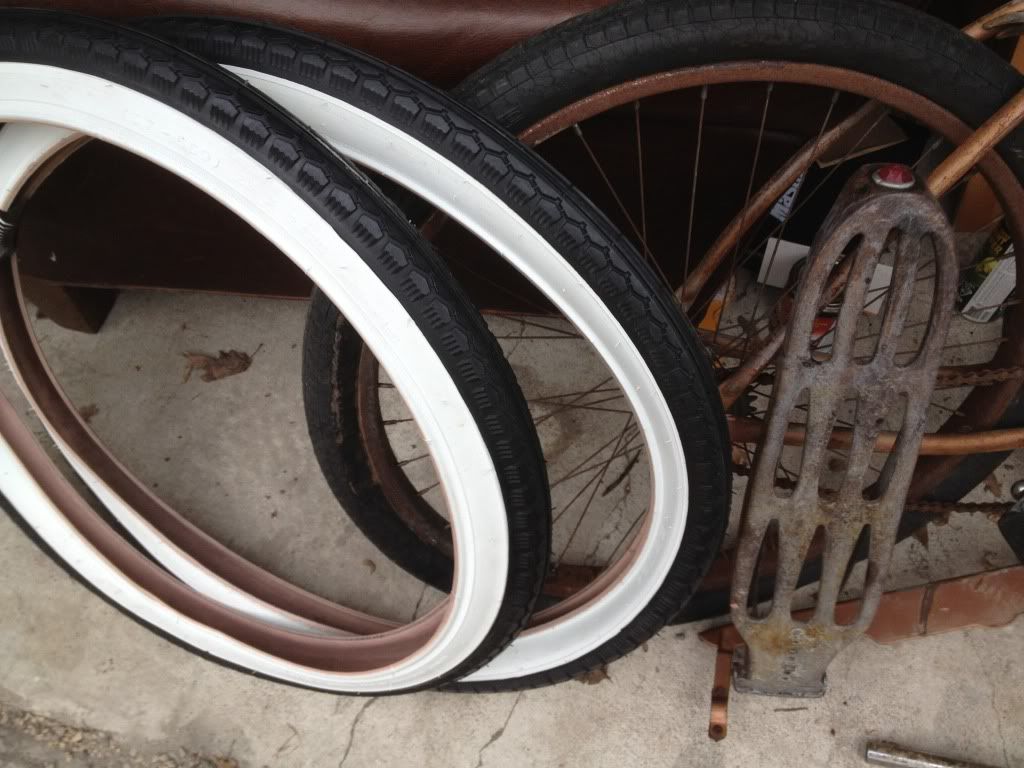 This vintage sign will determine my color scheme...

Looking forward to building this bad boy ice cream cruiser...Follow me, don't follow me
I've got my spine, I've got my orange crush