Hey all,
First post here. Recently found the site, and have been obsessed ever since.
I made an impulse purchase last week, an old JC Higgins bike. Form research I have done, it looks to be a Flightliner. I made the purchase from the original owner, whom said he bought it from Sears in 61' or 62'. He also said it was all original, but I cant be sure, right?I've been trying to figure out what year it is, but haven't had any luck tracking down the year of the bike.
Any info would be greatly appreciated.
Serial # on drop: 502 46561 342186
Here are some photos.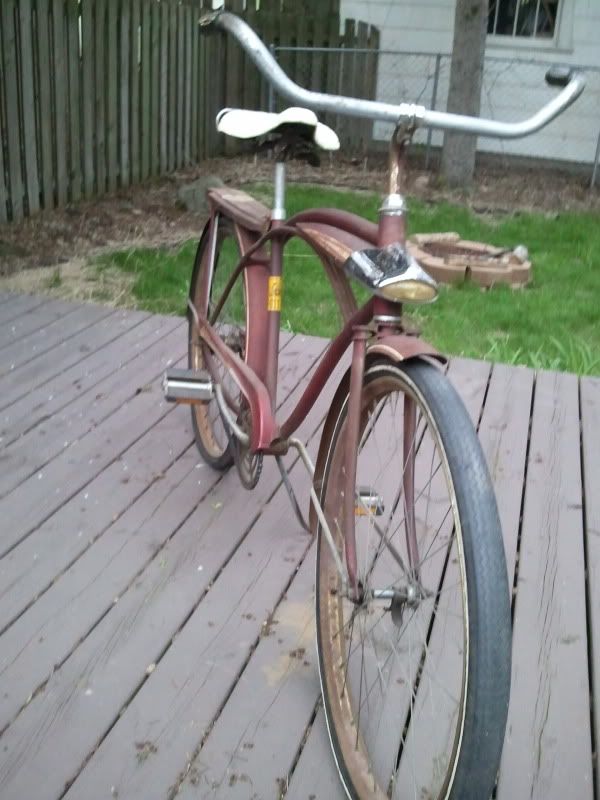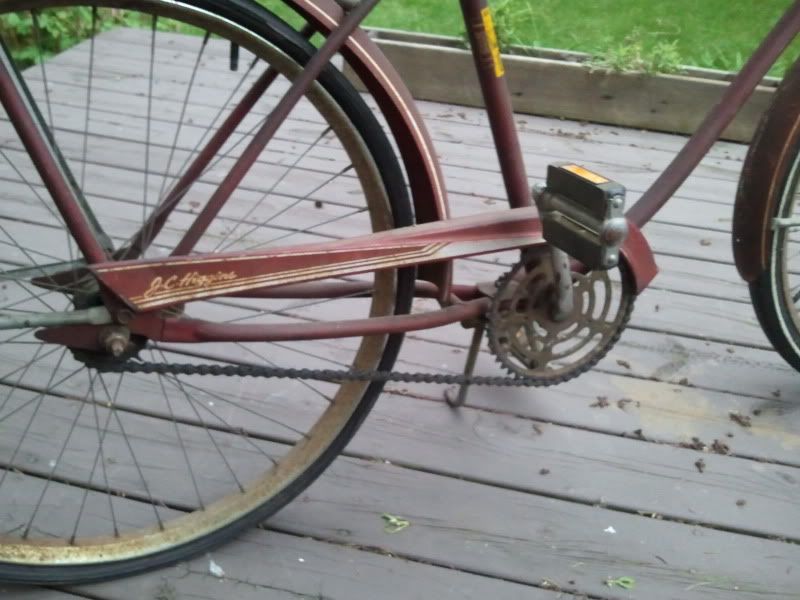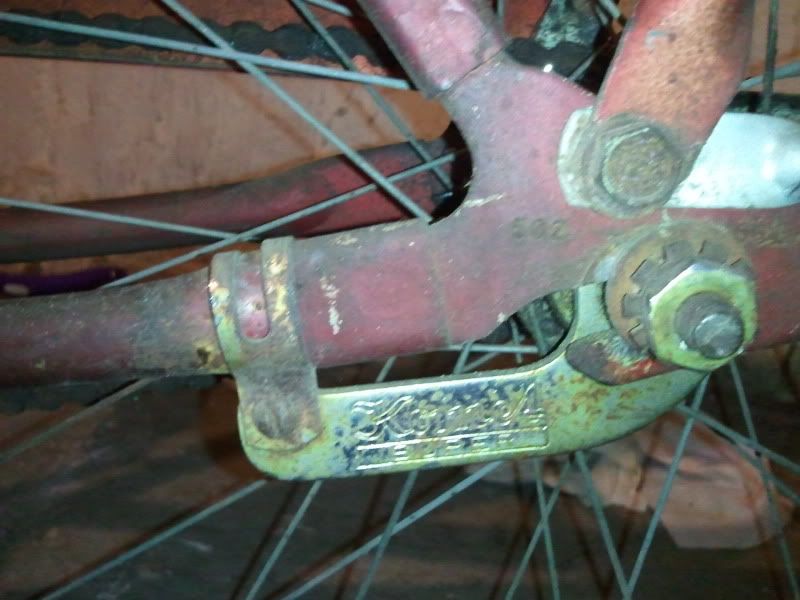 Komet Rear Hub,