Hello all,
I am working on a TwinFlex like rear suspension and I think I have it figured out using a basic front springer assembly.
I have one, but it means cannibalizing the only springer fork I have.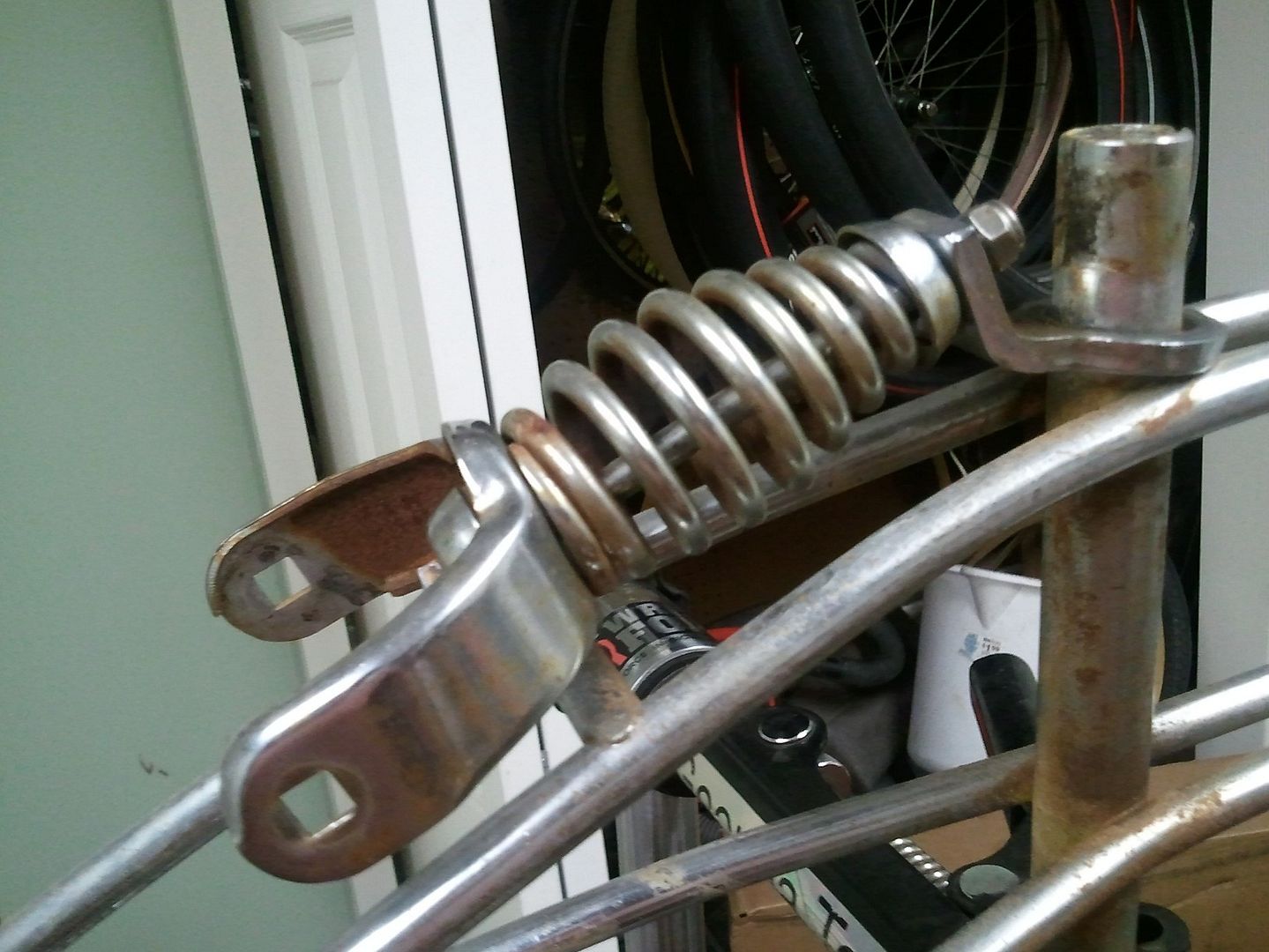 I see that I can order these new, but they are $26 shipped, which seems a bit pricey to me.
http://www.bicycledesigner.com/bike-par ... hrome.html
Does anyone have one of these sections with decent or salvageable chrome that they want to sell??