What is the Grunge Rudge...........
Dictionary.........grunge 1:one that is grungy 2:heavy metal rock music expressing alienation and discontent.
Rudge............. 1: 'cause his mum said so. "
http://www.classicrendezvous.com/Britis ... e_main.htm
"
In the beginning it began as a landfill hand me down I picked up, lost in my pile of parts bikes. I don't know how it got there, but it shouldn't have been put in that pile. The bars were bent to one side and was missing the front wheel.
Grungy it was when I was looking at this '58 Rudge. I was thinking of this come back tour idea in my head as a name for it, hence " the Grunge Rudge ". I wanted a build that didn't take it's original lines away and still had something to the finish to make it pop. Also I wanted a little more traditional English left in it so I added a little British racing green. The red tires are so in your face it sets the plaid finish off.
This build has been quite a trip from conception to finish and has been smooth with no surprises. I had changed only the direction of the plaid for a more bolder effect. The build can be followed here "
viewtopic.php?f=31&t=16014
"
My wife and I took this bike out on the final photo shoot in the back of the car. We raced around Orleans to take advantage of the sunlight at sunset. At Rock Harbor it brought a smile to a few faces and I had to answer questions. I got the reaction of people who had no clue what they were looking at but still gave me good reviews. I hope my peers at RRB enjoy this bike as much as I do.
Graylock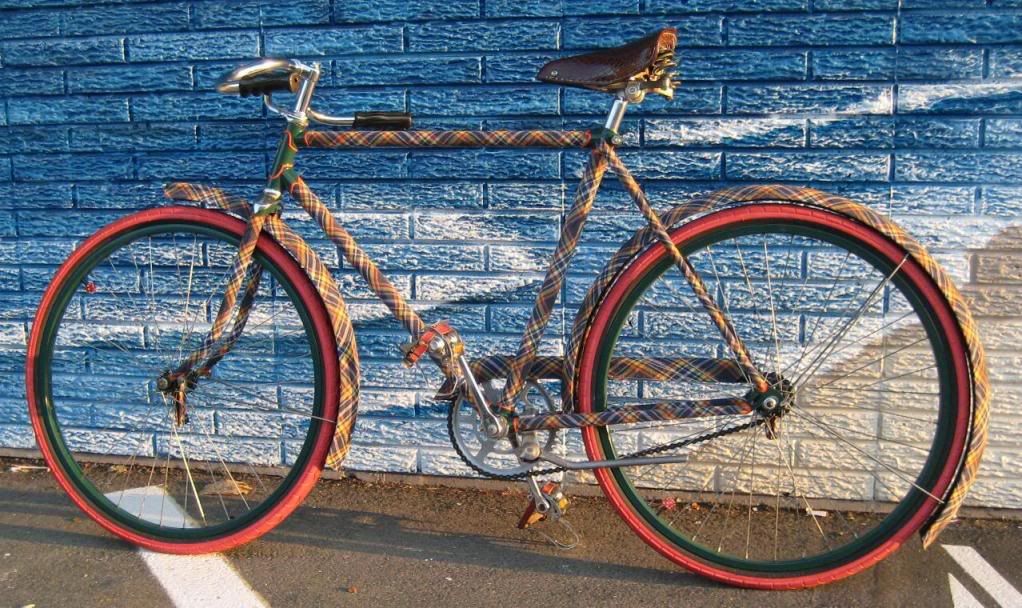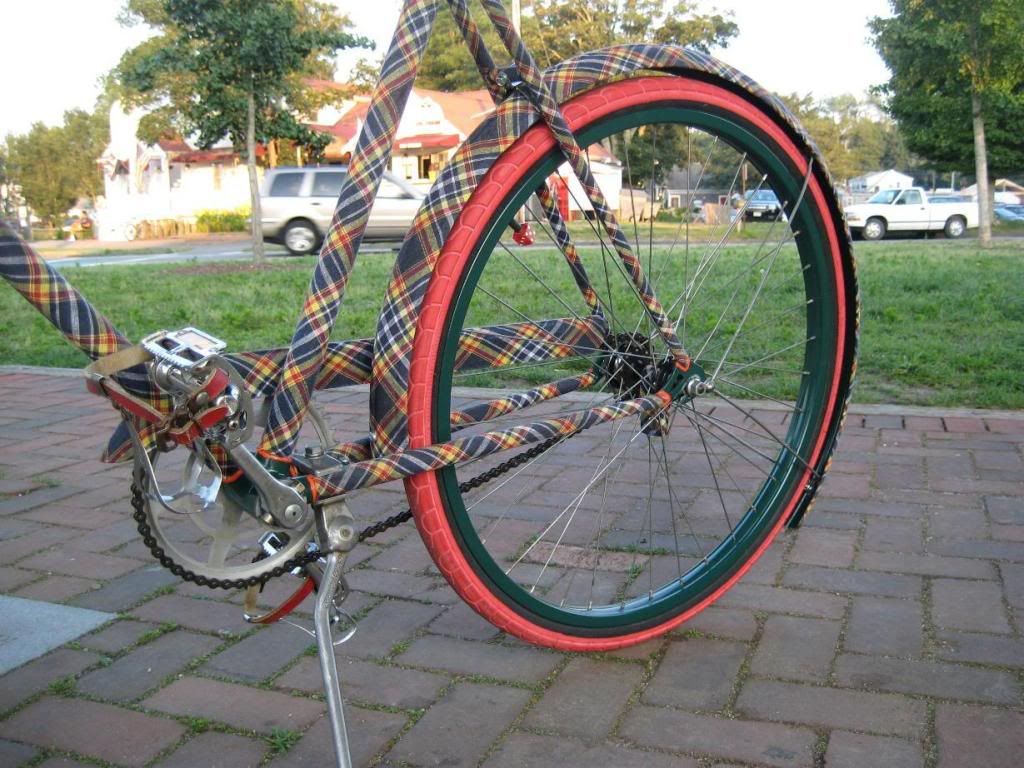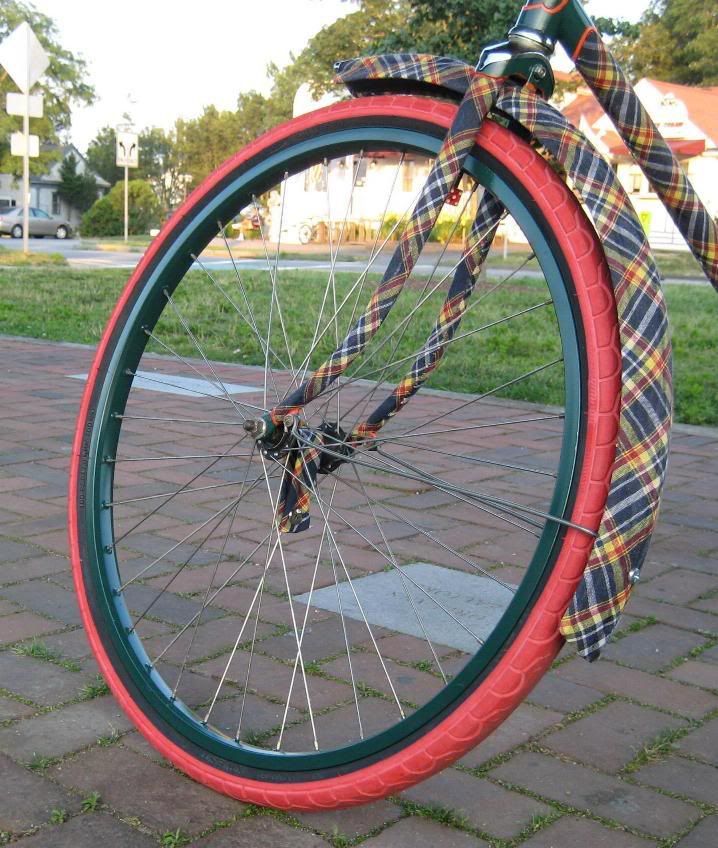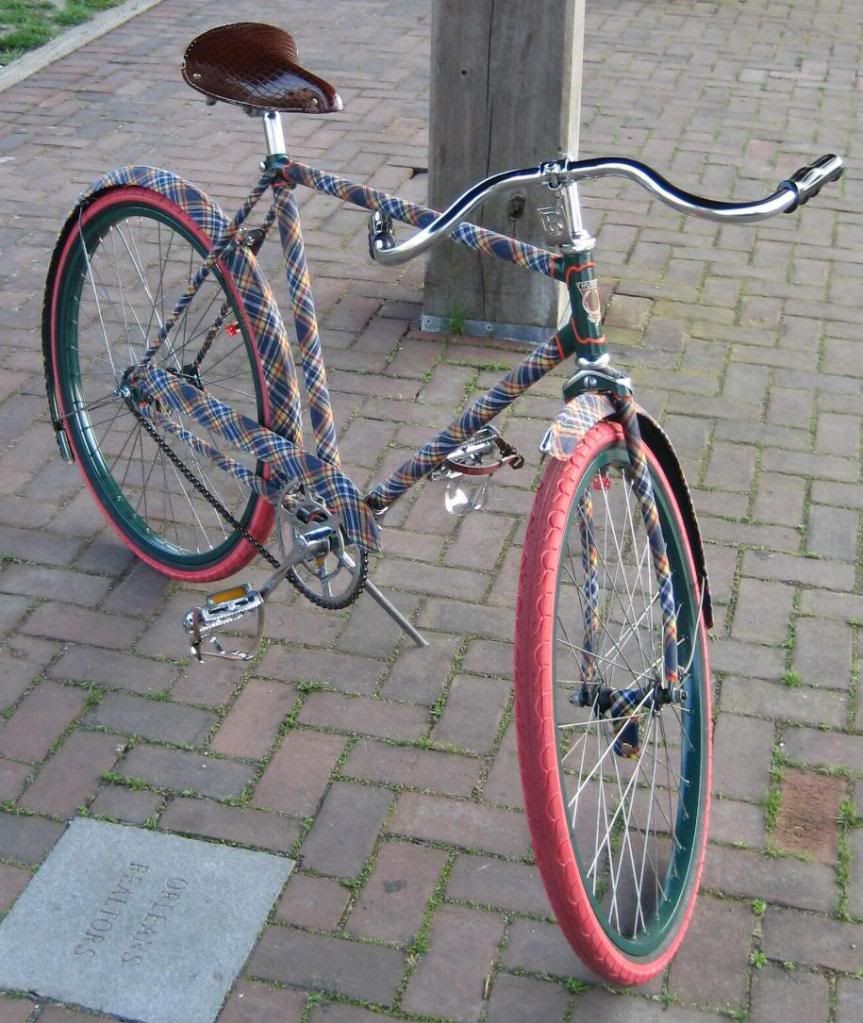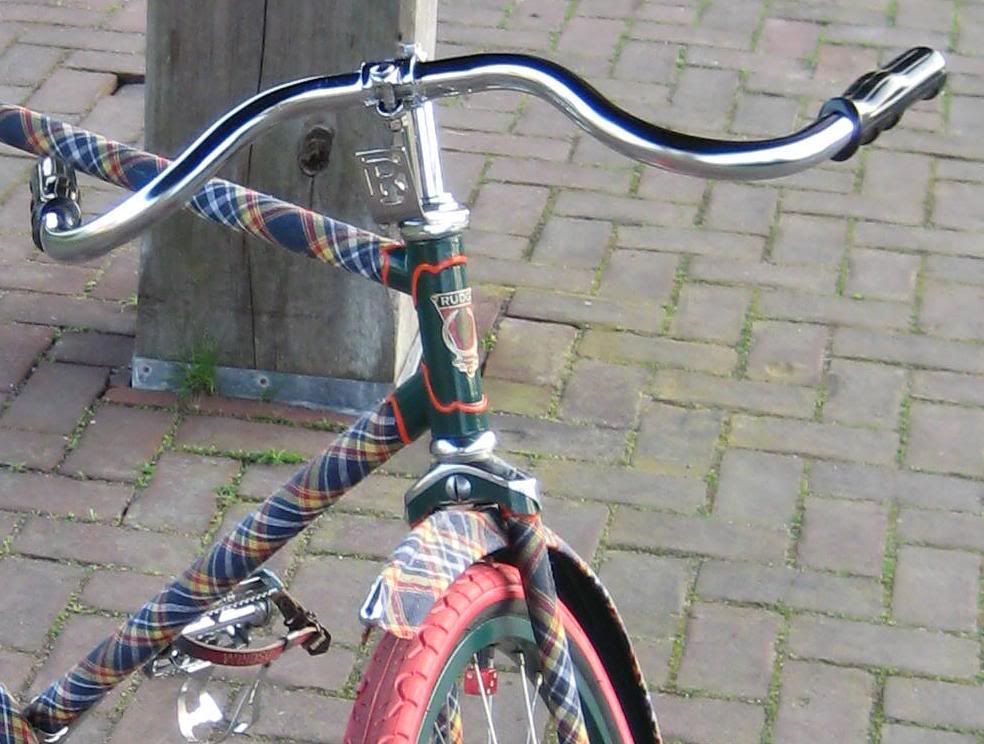 This bike will always remain Forever Plaid.