REMOVING PINK COLOR FROM BRASS
Brass is a combination of copper and zinc. The pink color comes when there is more copper than zinc.
To tell you the truth the pink patina has never bothered me before. I have restored a few brass badges and a lot of them had that pink color after I had cleaned all the dirt off. But if you don't like the pink color this is how to remove it. I ran a few experiments and noticed that on a few badges the pink didn't go away after cleaning with steel wool. I tried everything, ketchup, tabasco sauce, vinegar with salt, baking soda, brasso etc. and none work. I finally ran a test with this product called Tarn-X that I bought at home depot.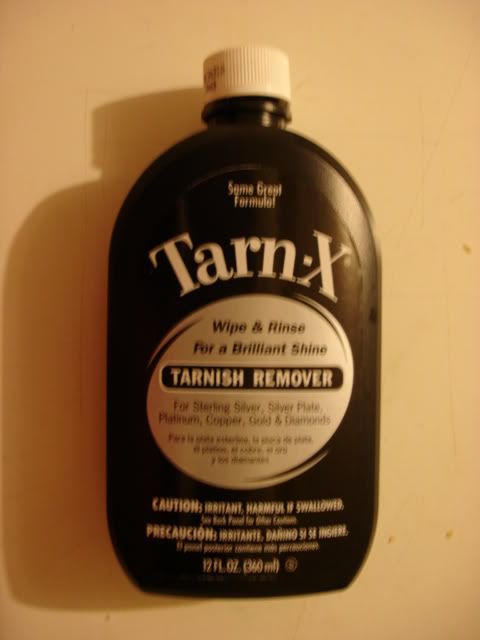 The instructions clearly states that it's not supposed to be used in brass and that nothing should be submerged in the solution for more than 2 minutes. Well I discarded the instructions completely.
1. I filled a 10oz clear plastic cup with this solution.
2. I submerged a badge and kept looking at it from time to time.
3. The one I did took 2 and half hour inside the solution.
4. Removed and washed with water then dried with a clean rag (my T-shirt)
5. The brass will be very dull and might have small pink areas.
6. Clean with steel wool and it will remove the rest of the pink area. If not deep it again in the solution.
I didn't get a very good shine shining it by hand. I got a nice shine using blue magic and my dremel.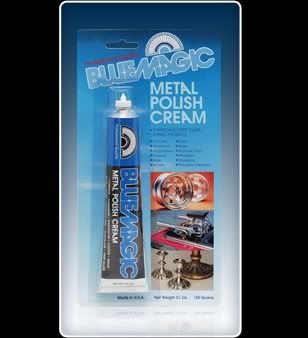 You can dip two badges in the cup just make sure they are back to back.
2 and a half hour later.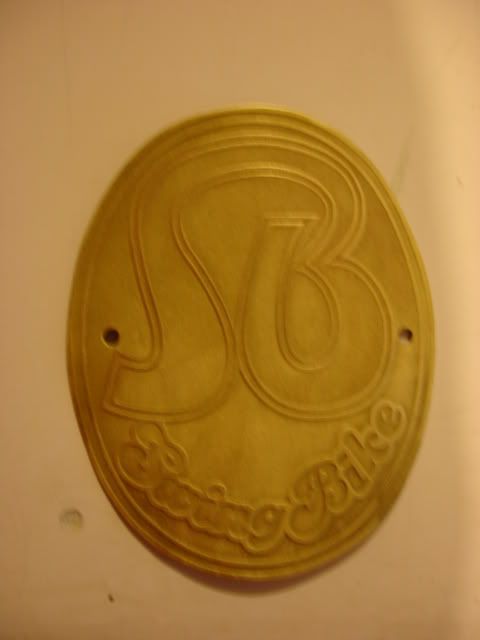 i did make it flat again since its easier to clean
steel wool cleaned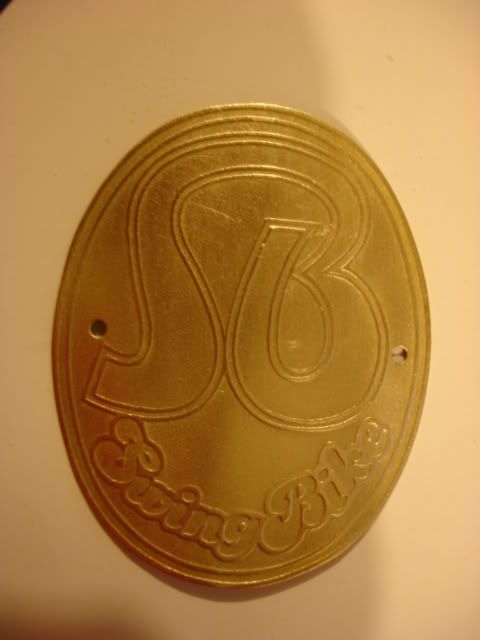 polished with dremel