Took her for a ride today. I think I'm done. I may paint the seat post but seein' how it's hammered in I will paint it in place.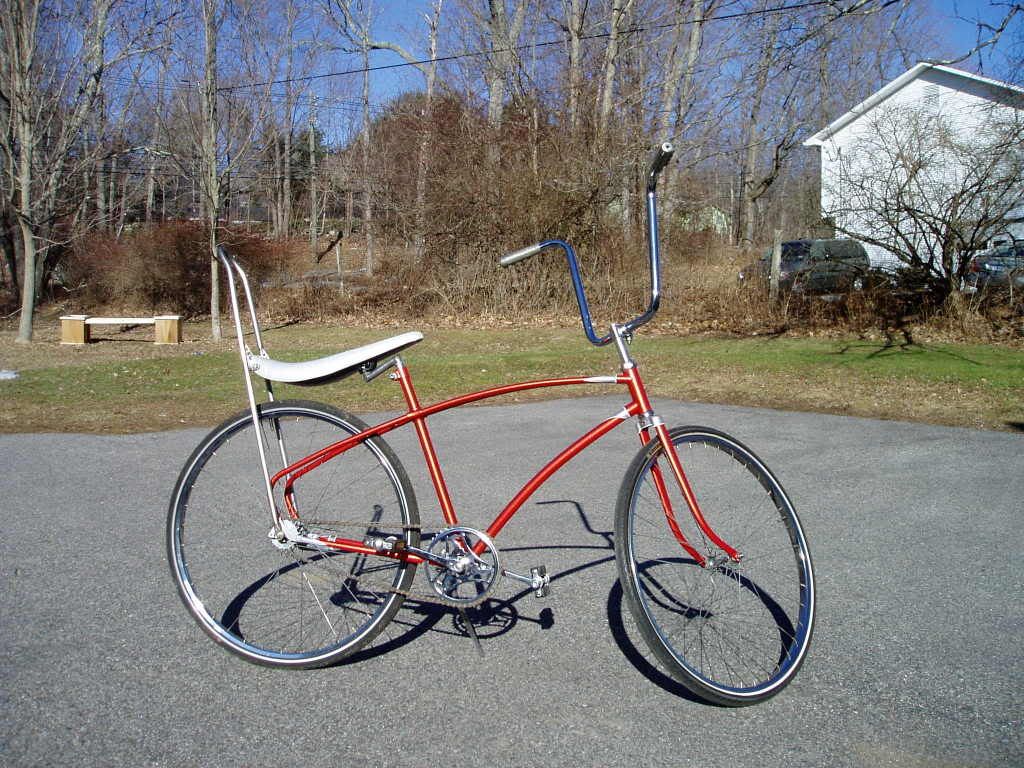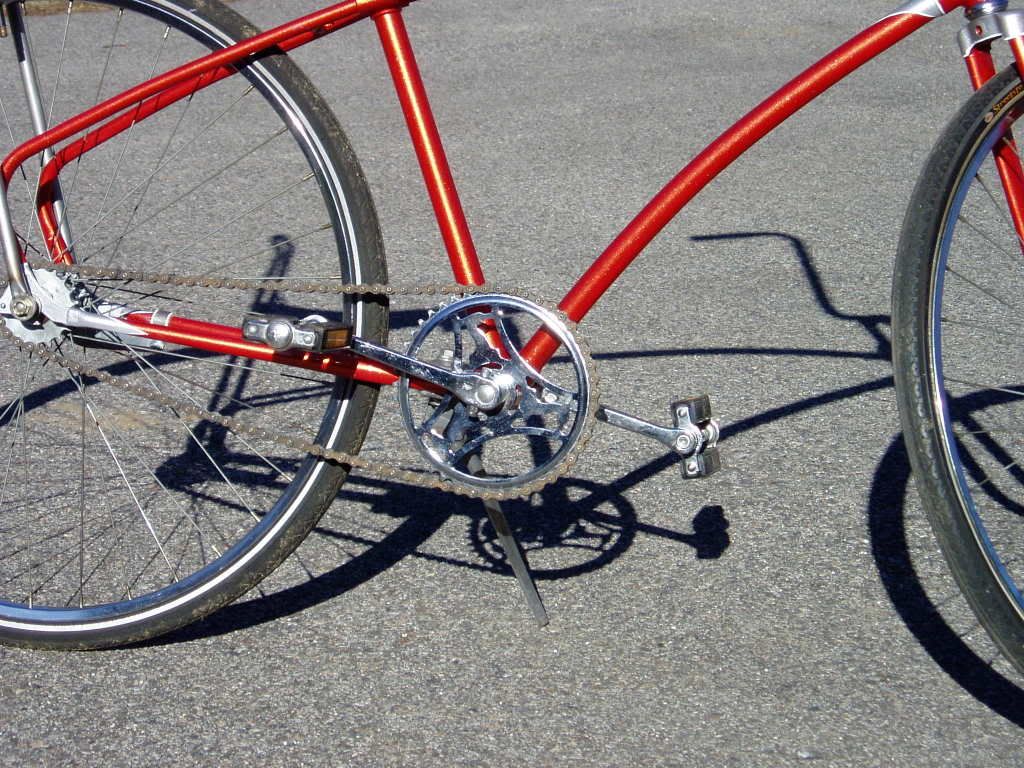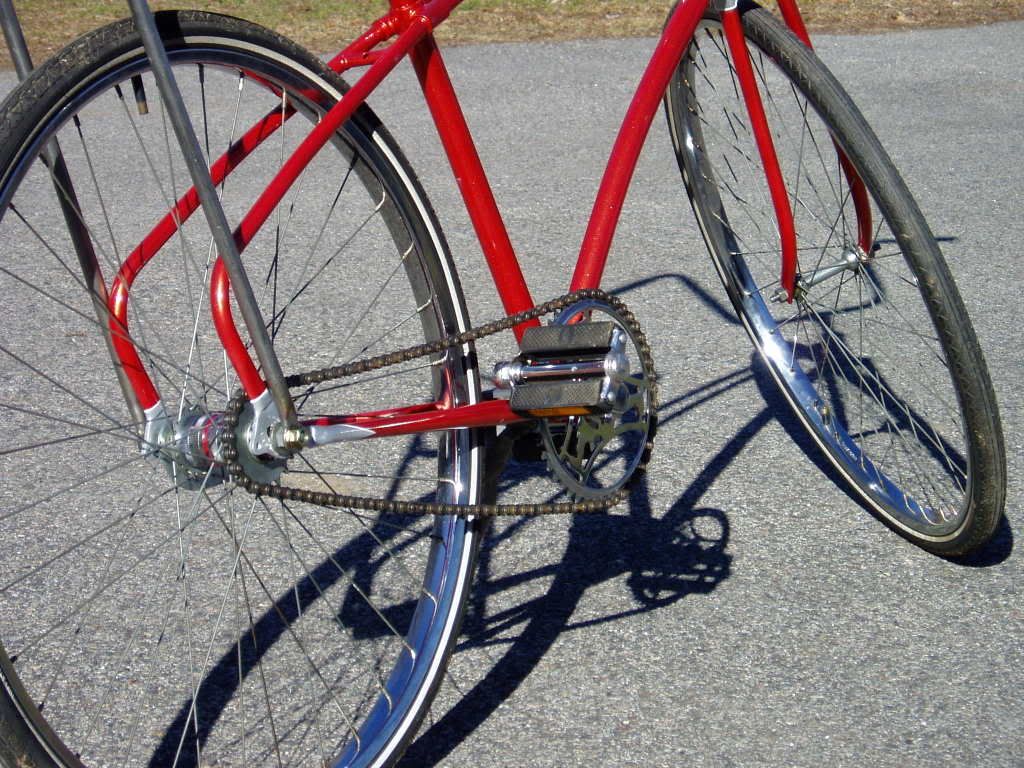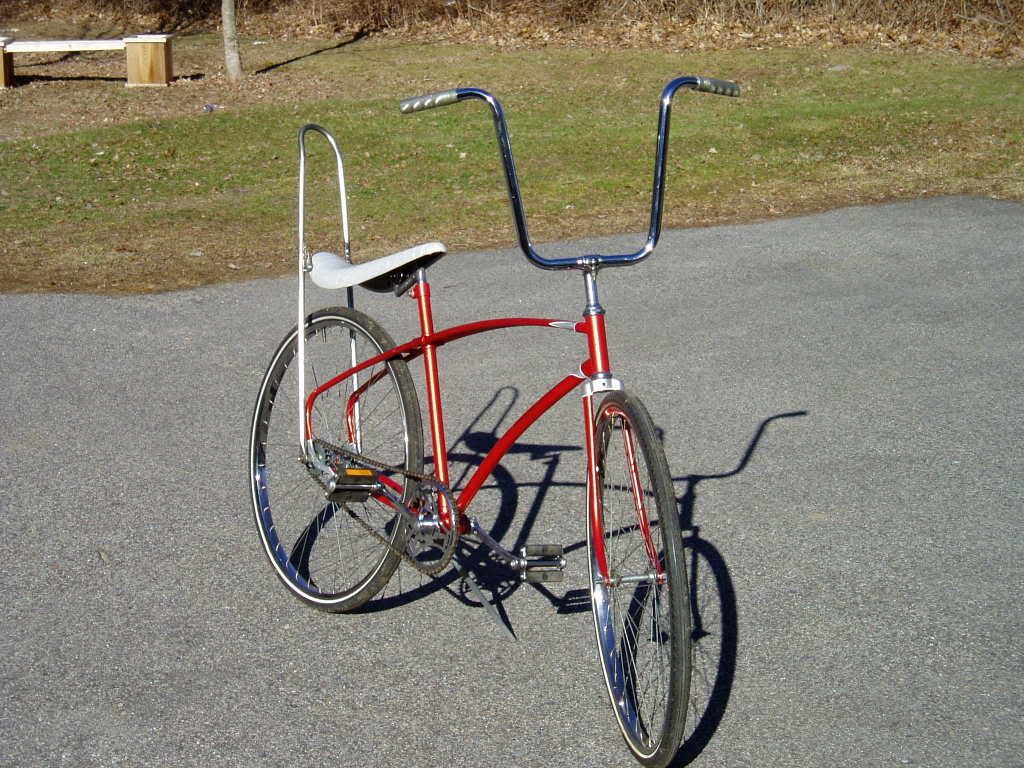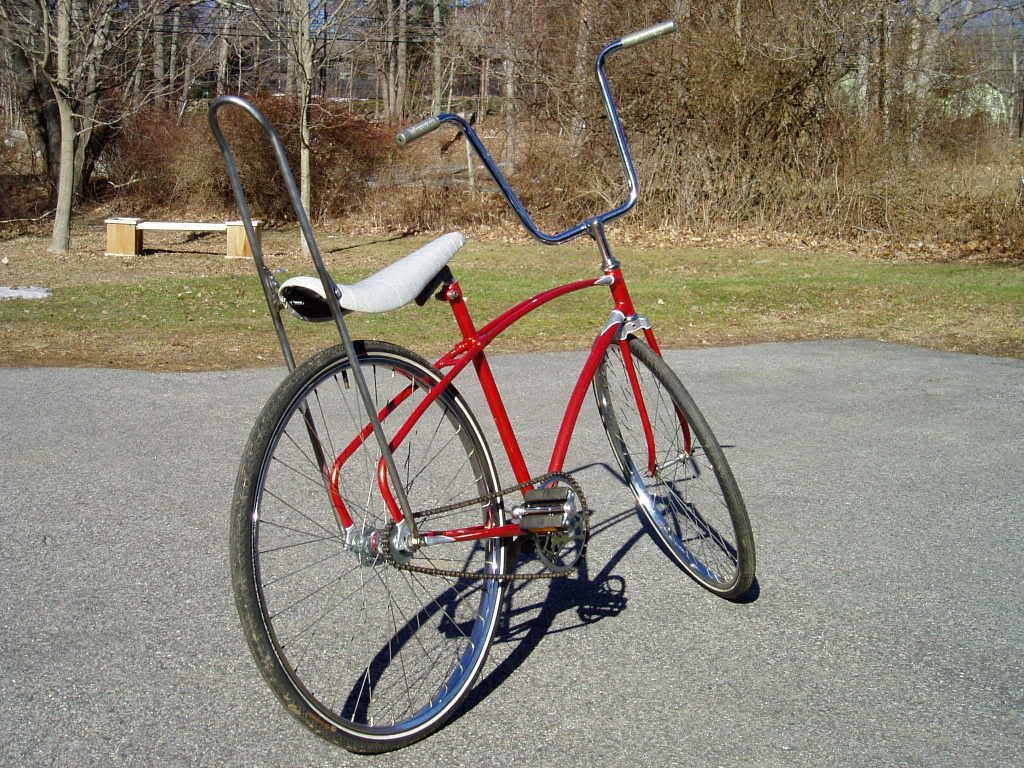 Chicks dig JET SCREAMER!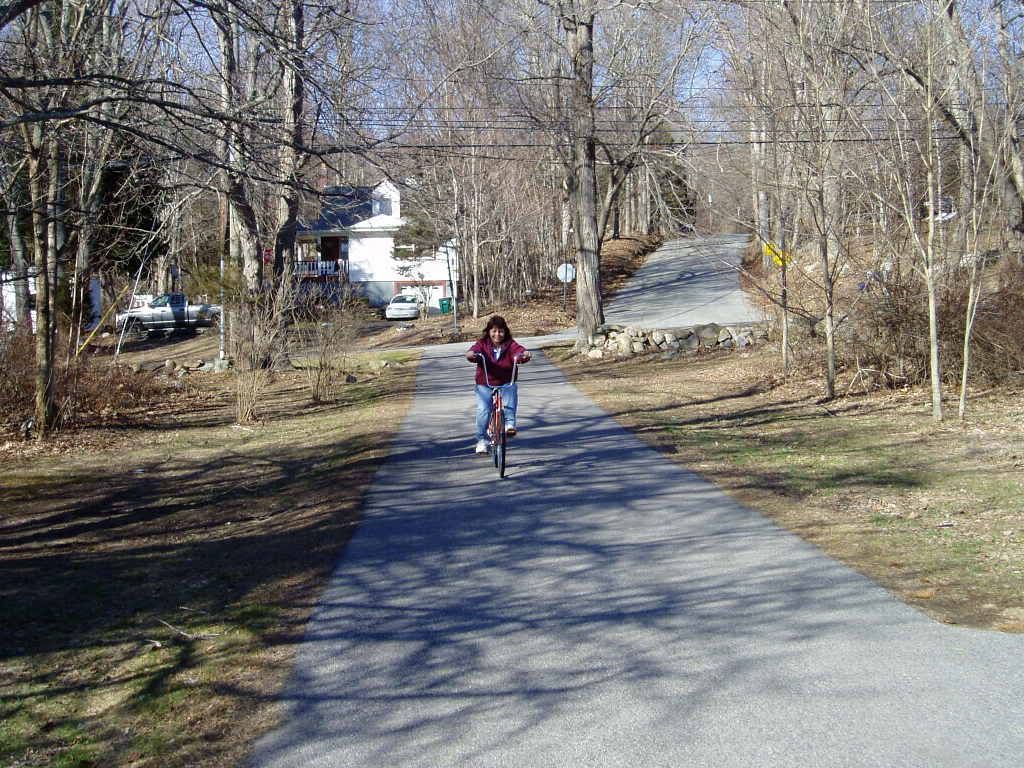 Fat kids too!
It's very light and nimble. Wheelies like nithing. I still have the chainguard but I always end up scratching them with my feet so I may not even bother with it. Any finishing suggestions?