Running a little behind here.
I'm throwing my recently acquired PAU OPER, retired, work-bike into the ring.
Some of you guys look like y'all are almost done....with several page threads.
Not too late to enter is it?
Last night, while I finally had a chance to take it apart, I had a good brain-fart on how I wanted it to look.
I want to keep the same feel and look of the bike, but not have it be just another rustoration.
Gotta rod it up.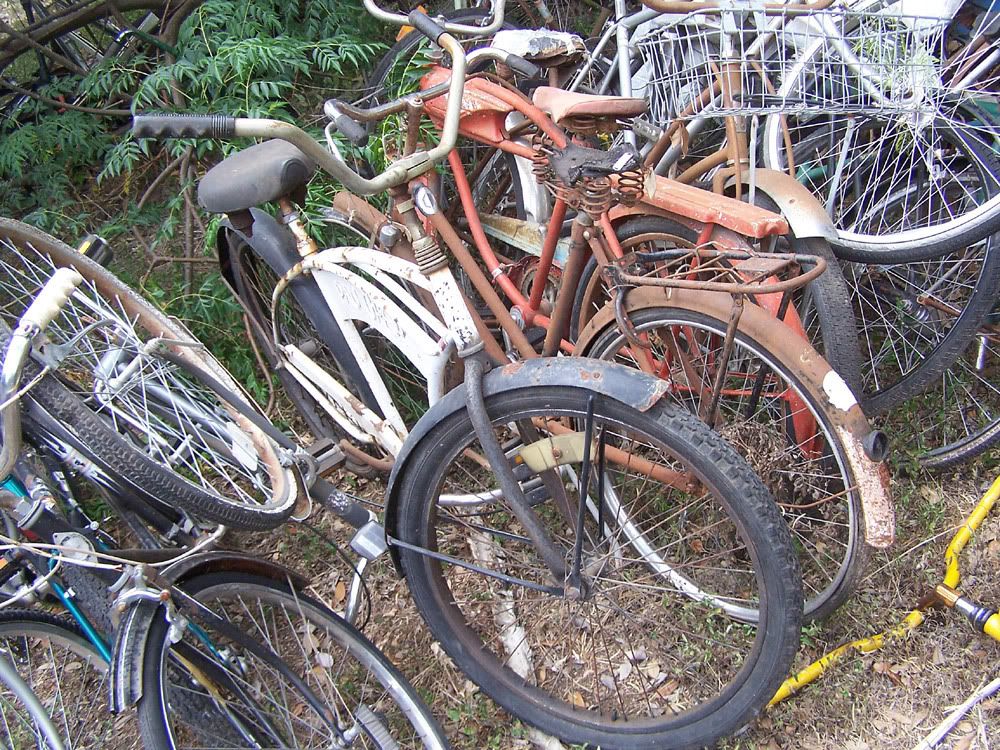 As found at Helotes Bicycle, Helotes, Texas.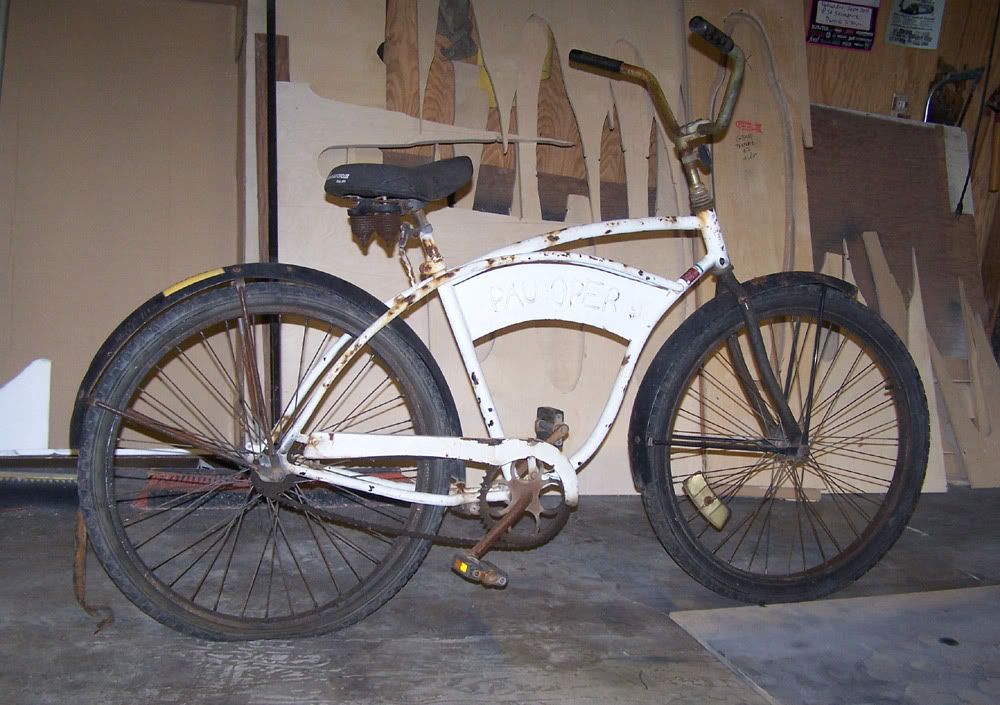 I still need to investigate the history of this bike.
I have strong leads.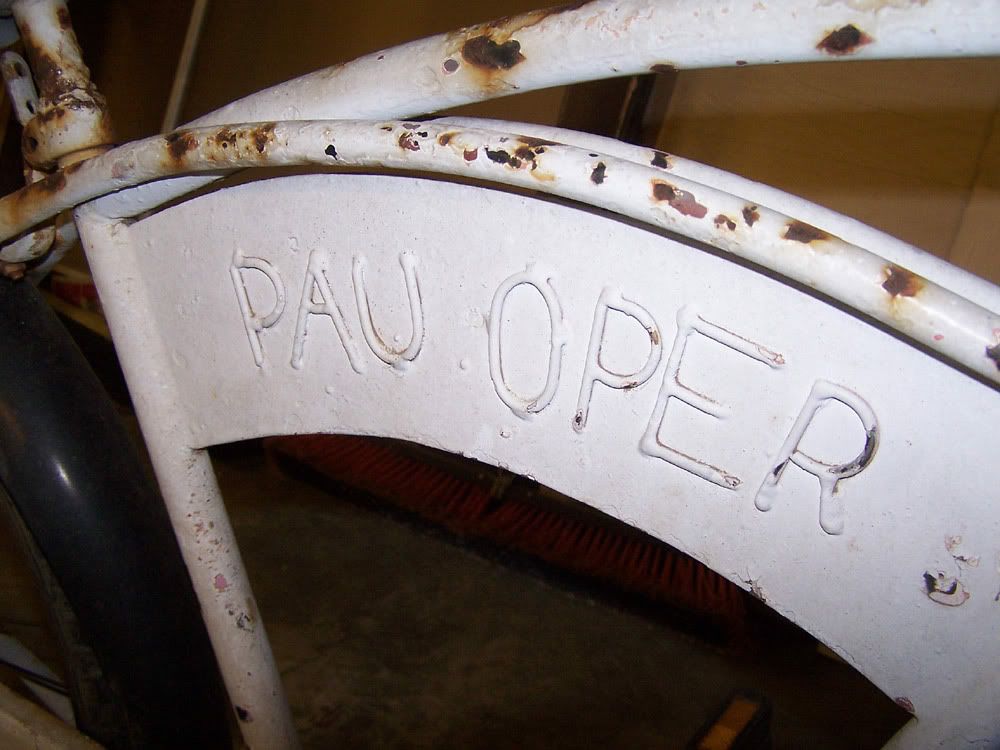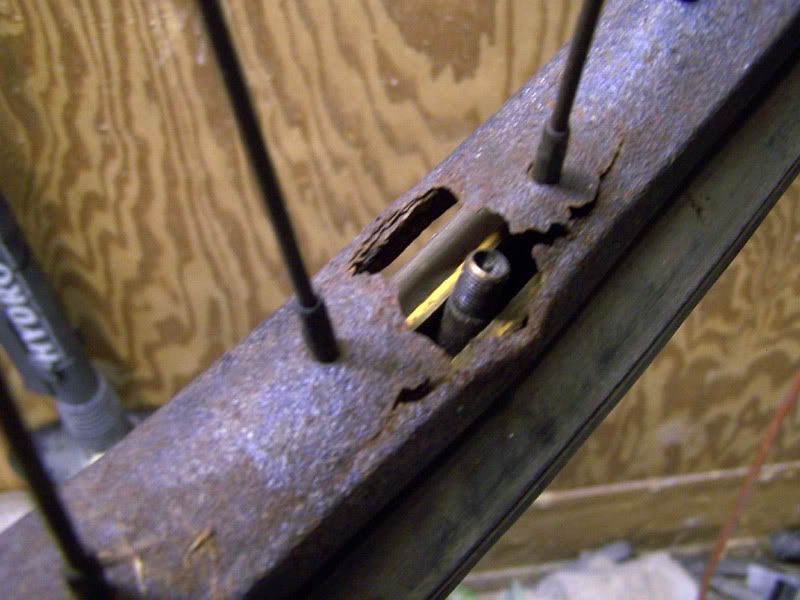 These will probably buff out...hahahaha.
Not a whole lot can be reused here.
Most all bearings were
gone
.
I think I'm going to take advantage of this little girl for some of her goodies....'62 Western Flyer.
I want to get the frame media blasted.
I have a couple leads here in town.
I just don't have time to strip it myself....plus I hate doing that.
We'll see how it cleans up.
Now I'm off to pull a leaky radiator out of our Oldsmobuick.