A friend emailed me this week and asked if I was interested in a bike he picked up. We met up this evening to do a little horse tradin'.
He had picked this bike up at a swap meet this past weekend and he isn't into the Mongoose stuff so I traded him for a bike I had for it.
Not totally sure what my plans are for it, but it will get a cleaning first. Not diggin' the stem so that will be swapped out with a Pro Class stem eventually.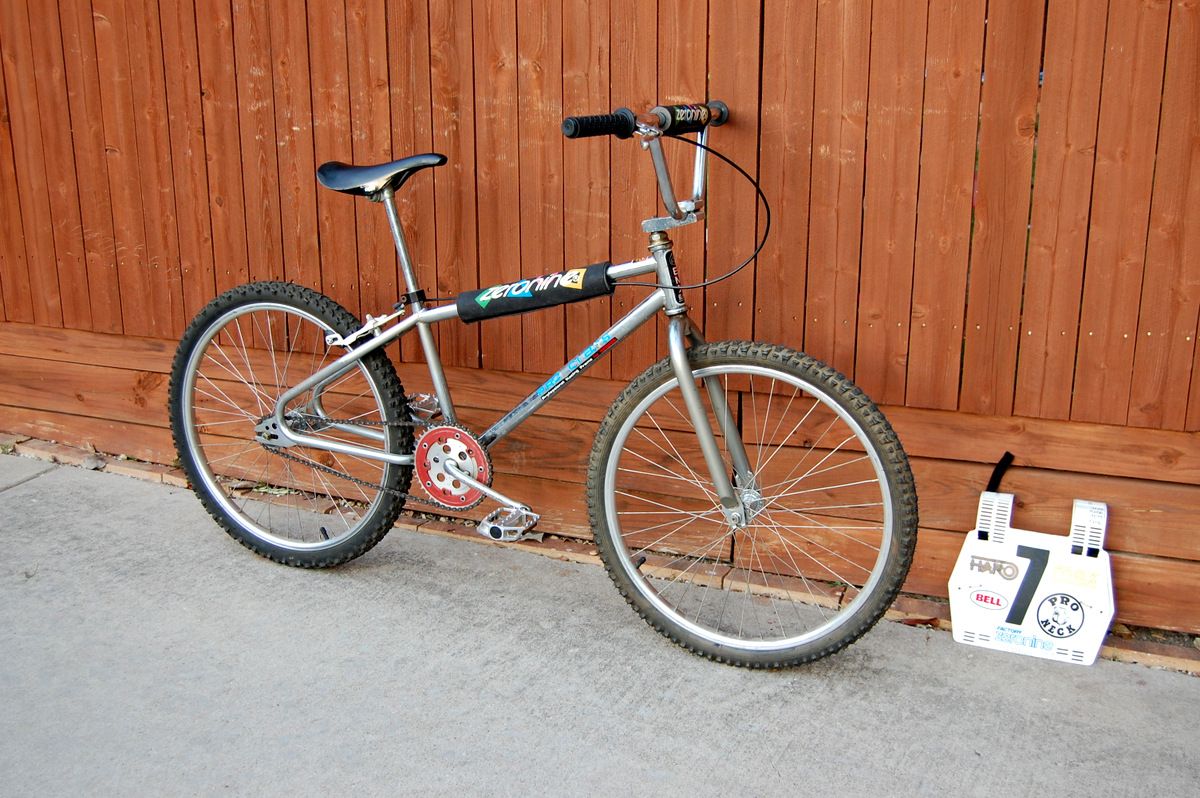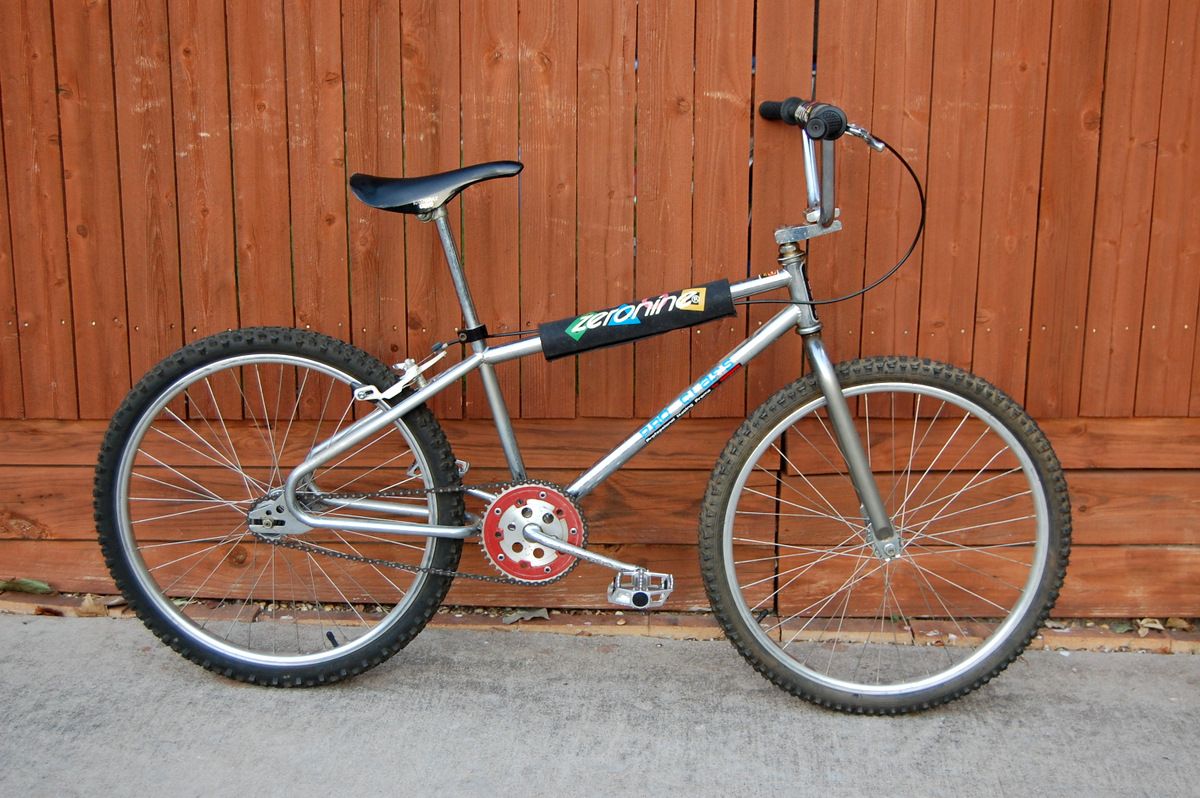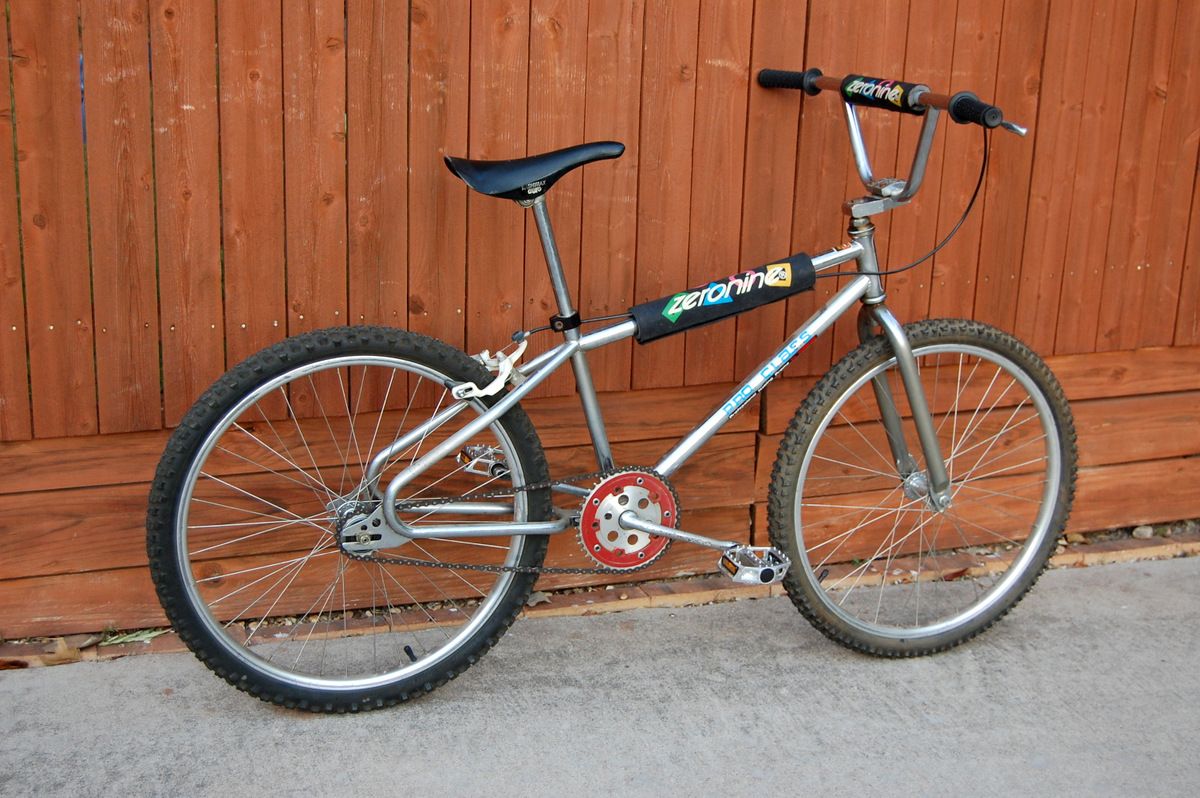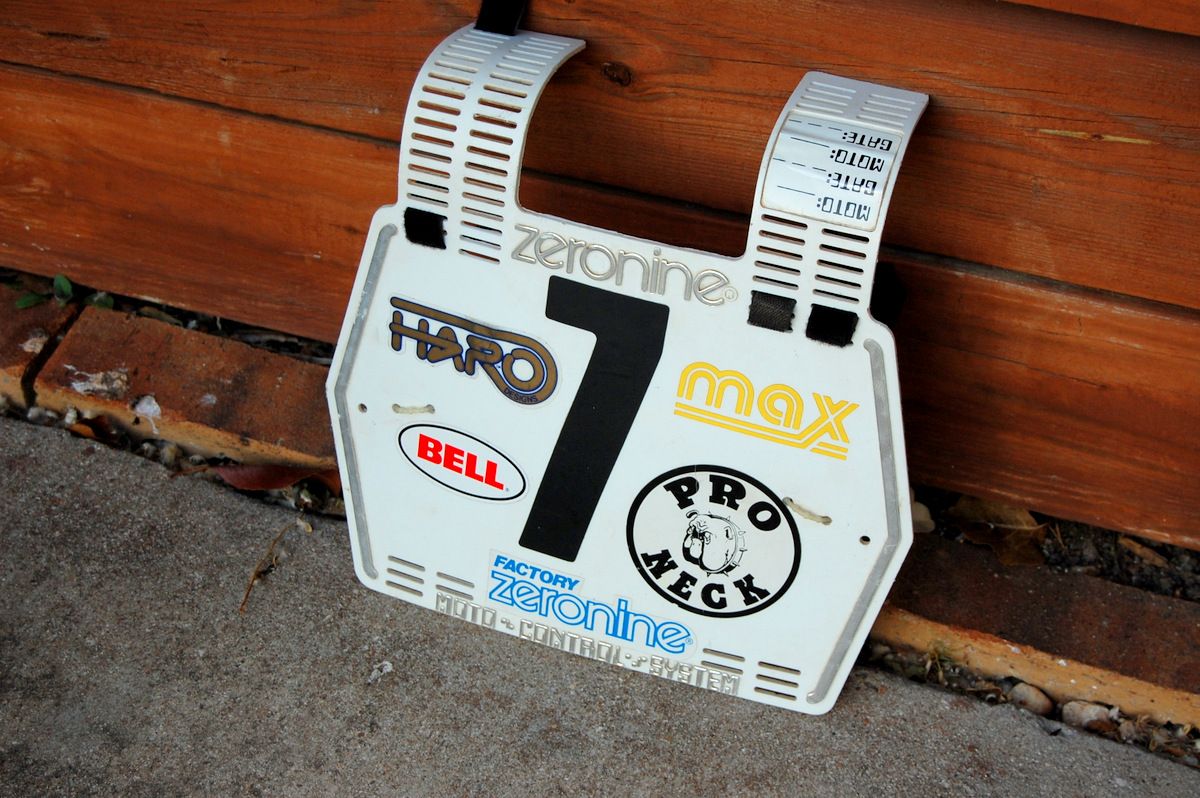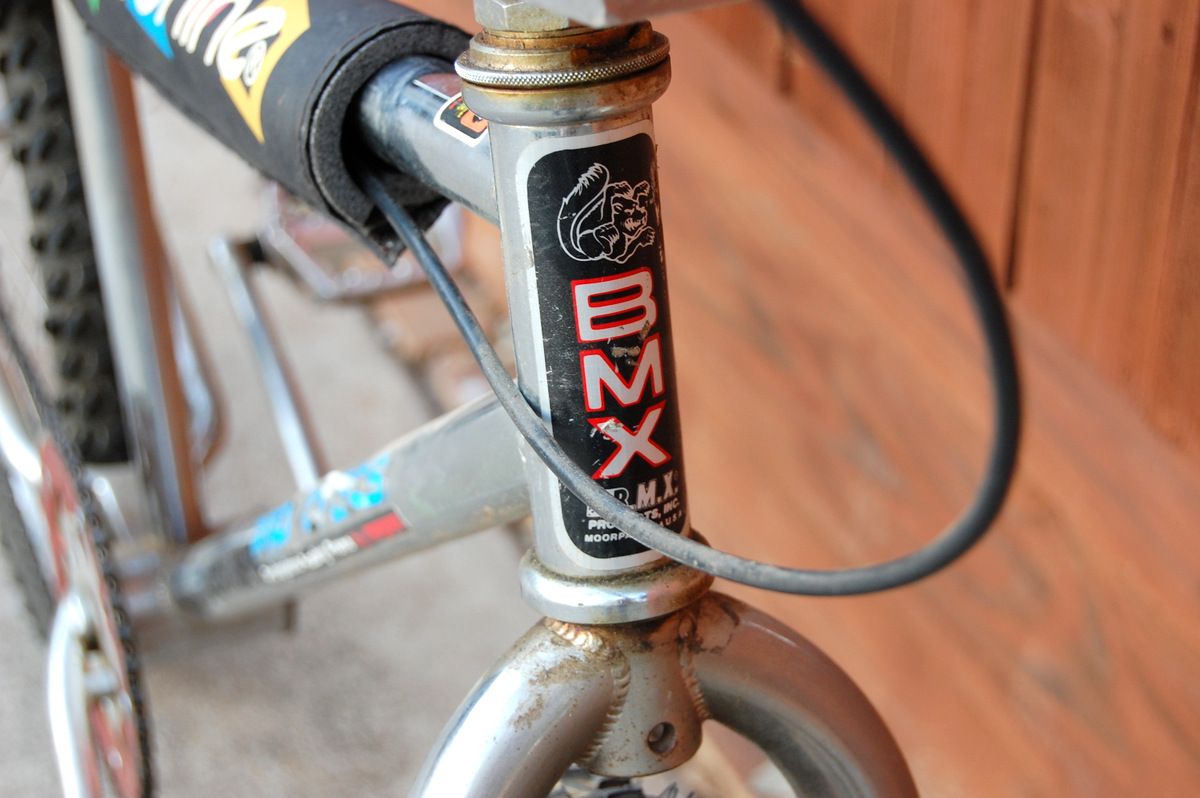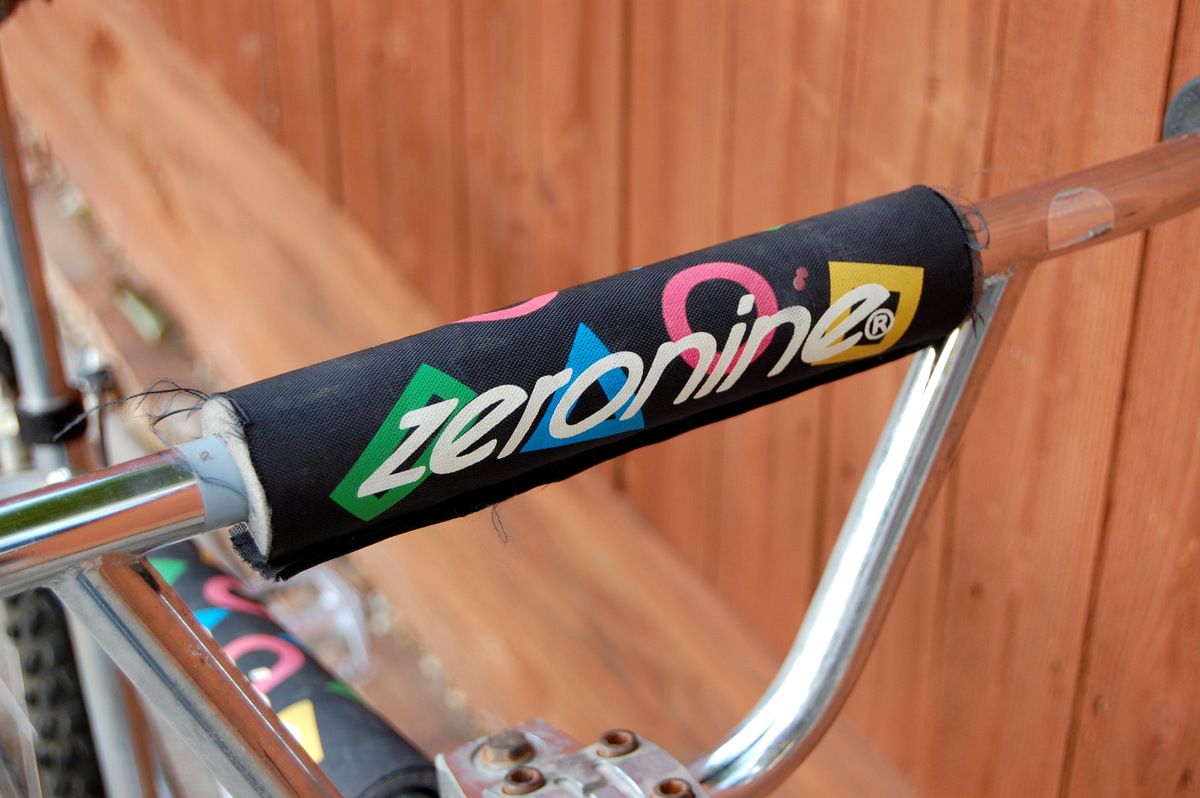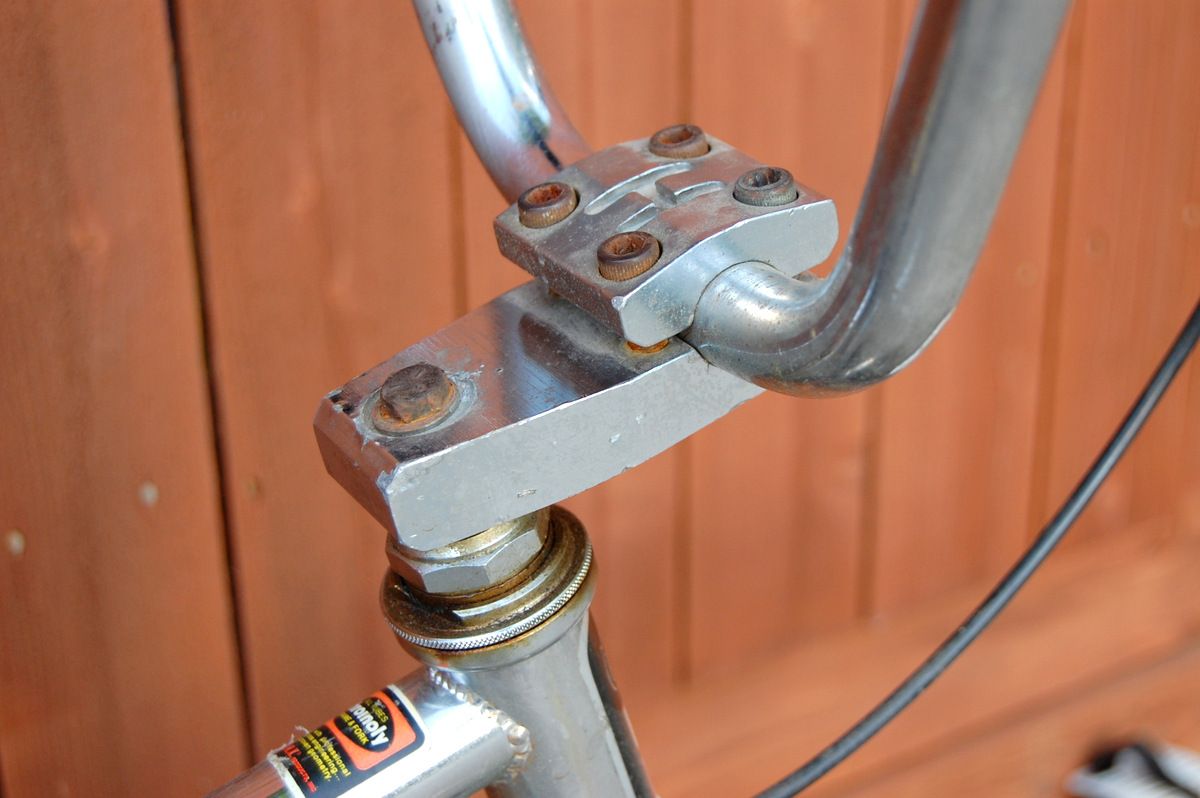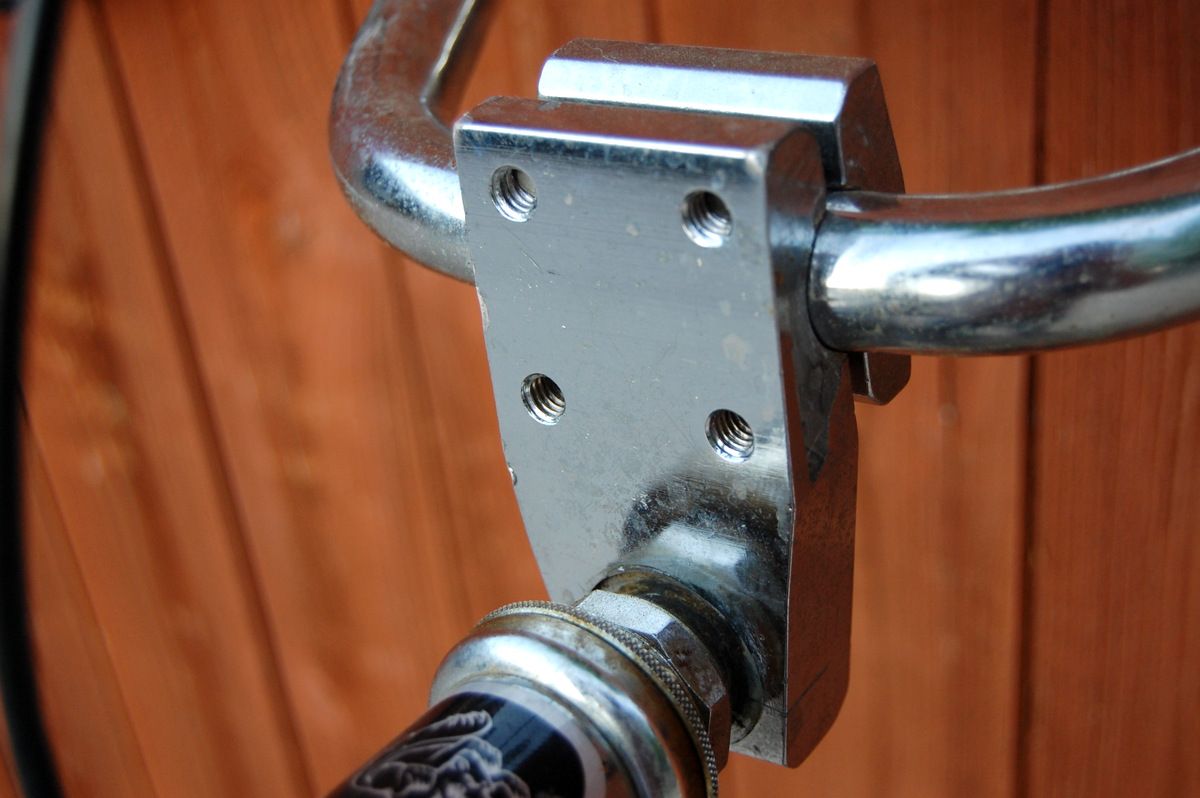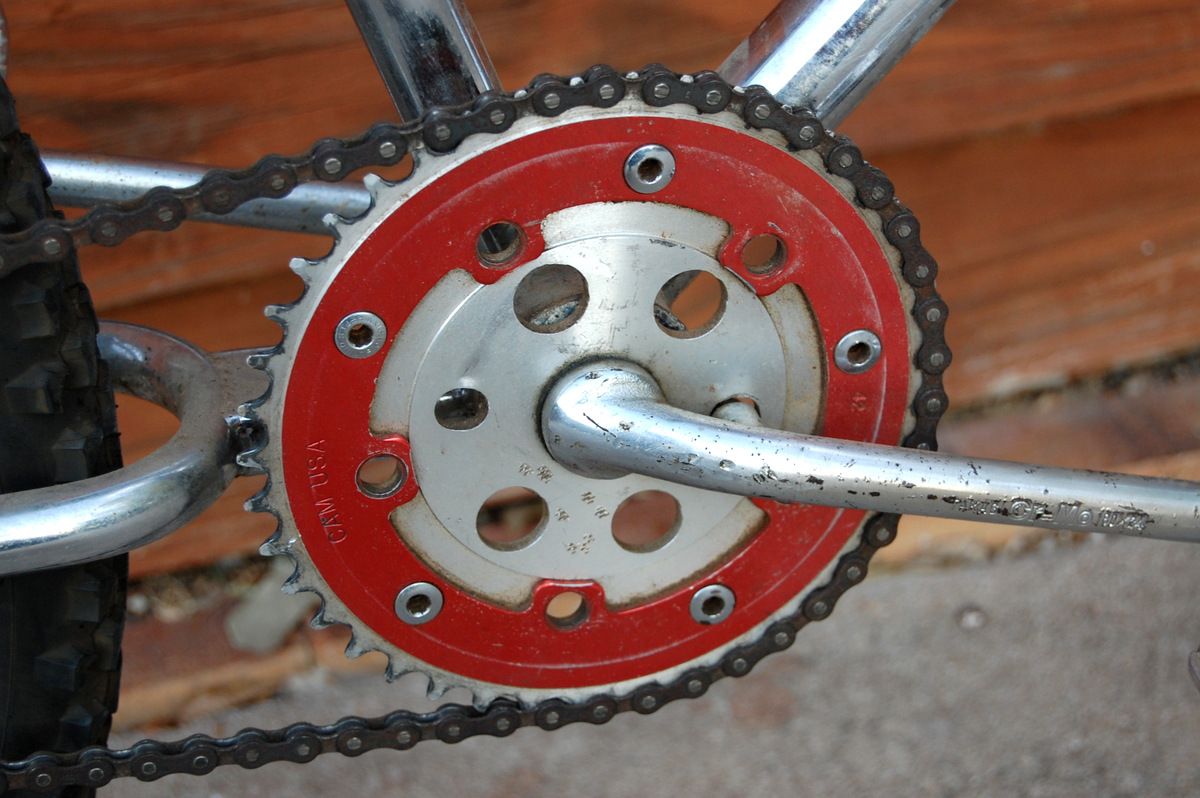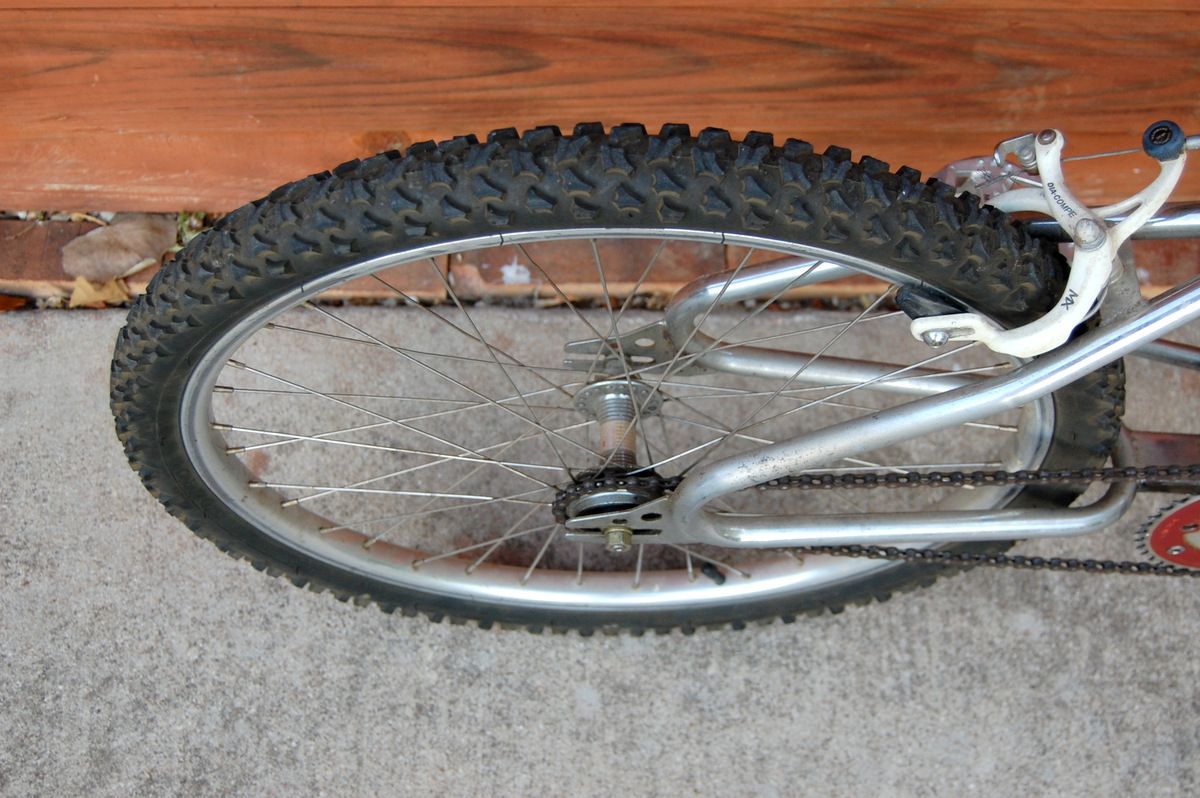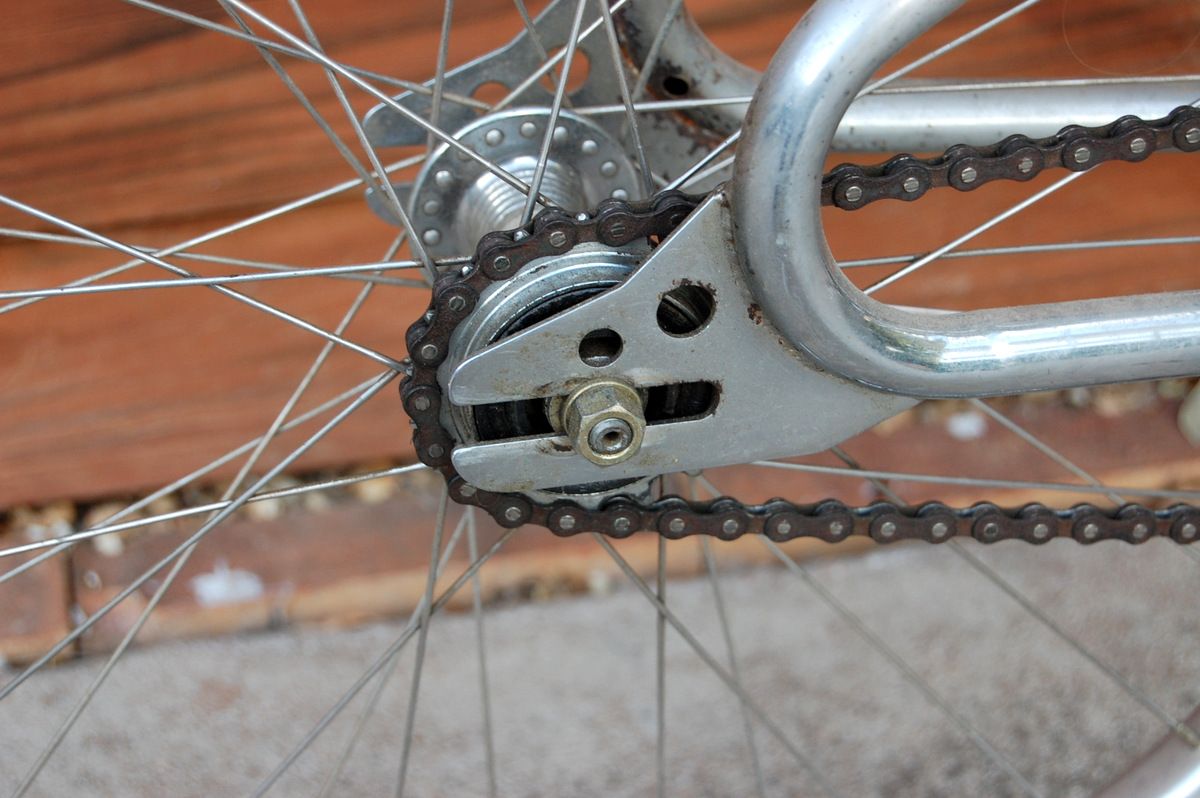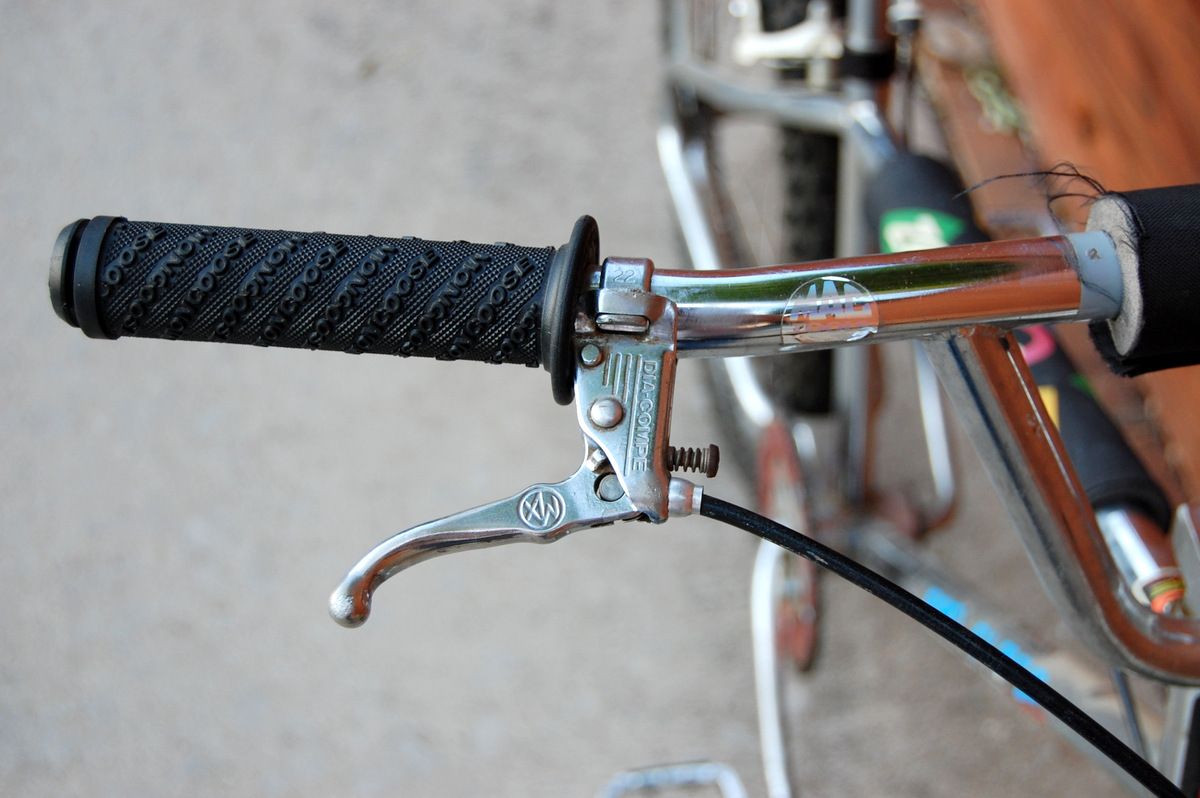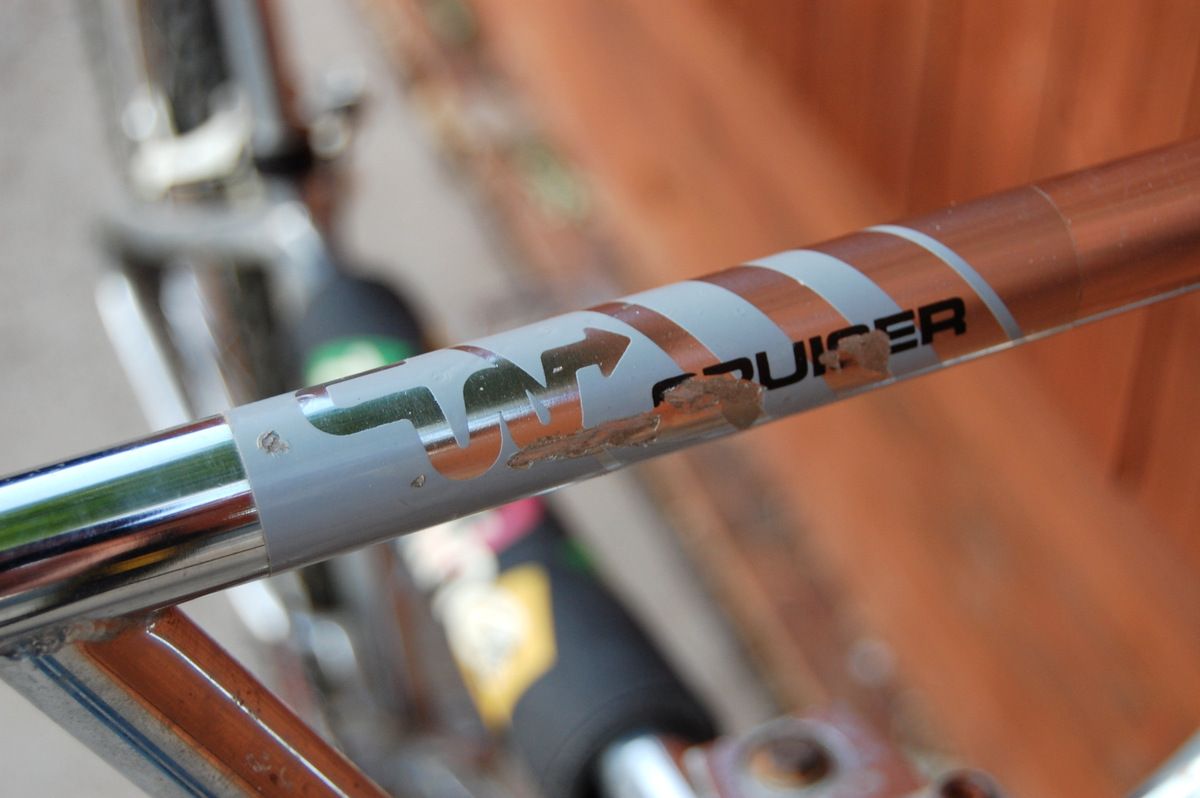 \