I saw this at a local auction house today: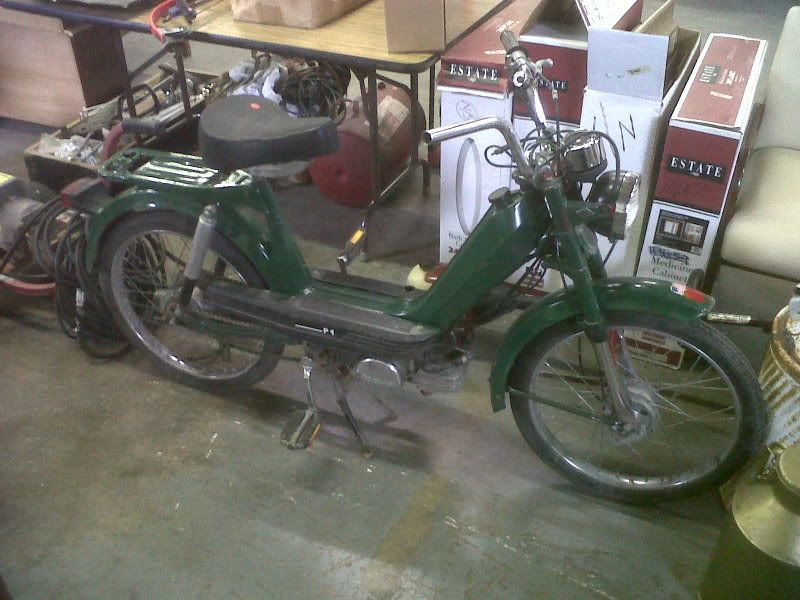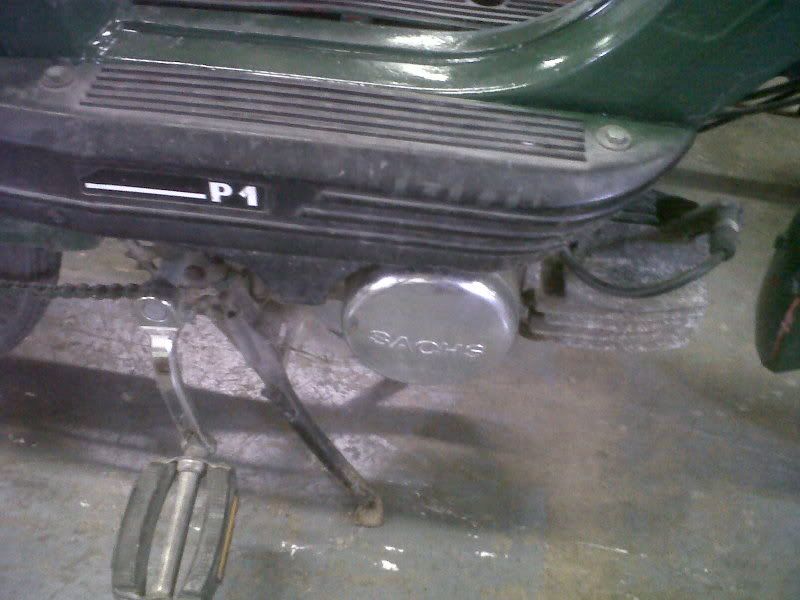 I did a quick search and found it was a 1970's or 80's Sachs Hercules P1. Here are some photos from the web: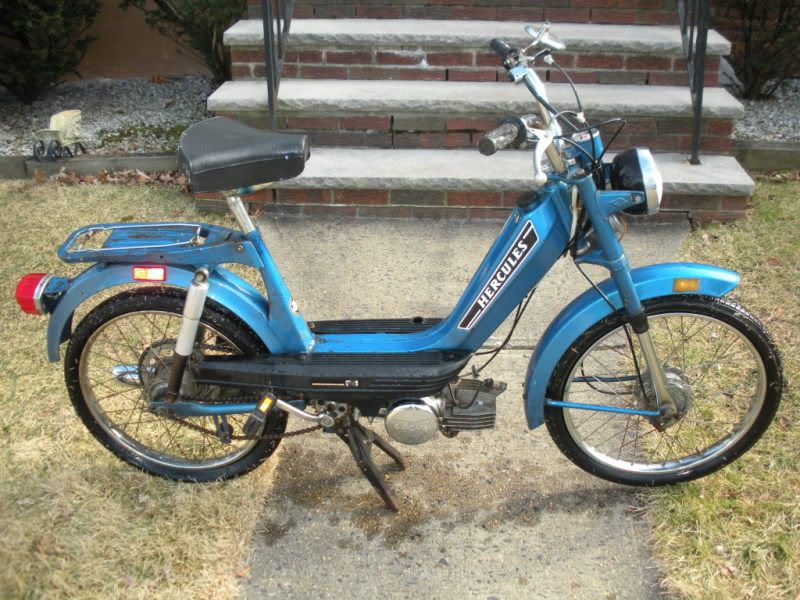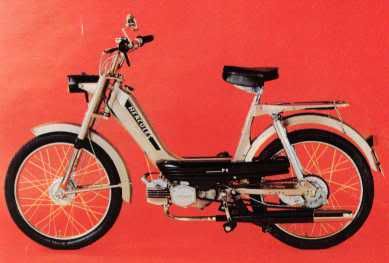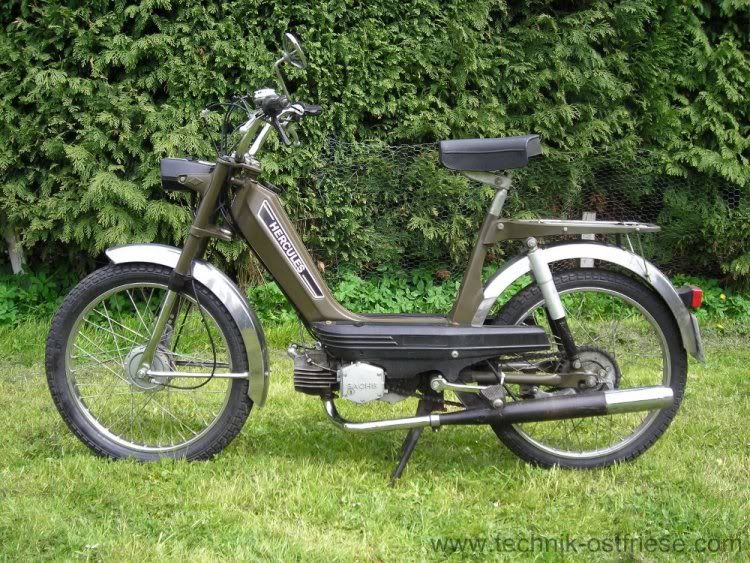 And here is a website with info. (yer gonna have to use google translate or something.)
http://www.technik-ostfriese.com/technik-ostfriese/content/2010/hercules_dkw_p1-505_p.php
Is something like this worth buying ? It is non functional at the moment, and seems to be complete minus the grip on the right hand side. I don't know if the grip also functions as a throttle.